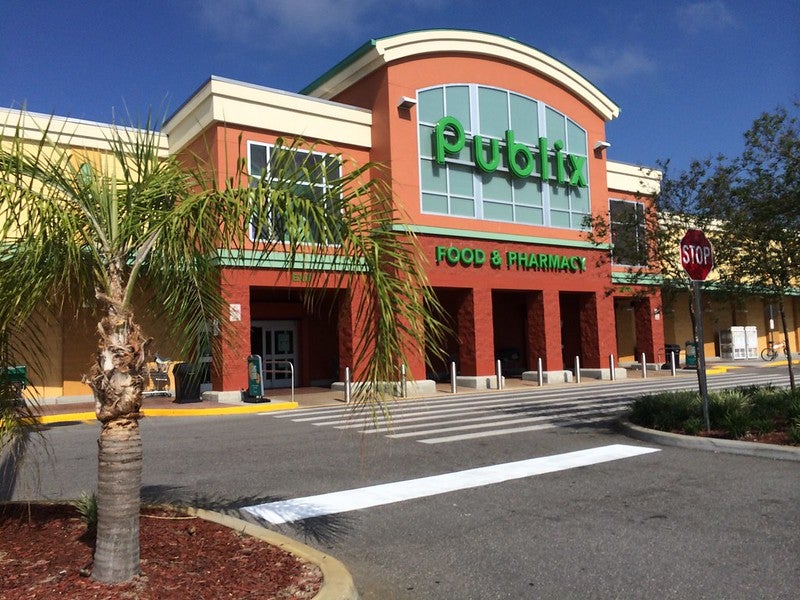 Employee-owned supermarket chain Publix has announced the start of construction on its new distribution centre in the US.
Located in Greensboro, North Carolina, the 940,000ft² facility will serve as the retailer's refrigerated distribution centre. It is expected to generate up to 1,000 jobs across the region by 2025.
A ground-breaking ceremony was attended by North Carolina Governor Roy Cooper, North Carolina House Speaker Tim Moore, Greensboro mayor Nancy Vaughan and Publix CEO Todd Jones.
Jones said: "The Greensboro Distribution Center will play a key role in supporting our growth in the region.
"The hundreds of new associates who join the Publix family will help us provide the premier service our customers have come to expect."
Phase one of the project is expected to be completed by the end of 2022. Once done, it will boost the delivery of refrigerated products to Publix locations in the Carolinas and Virginia.
The new Greensboro facility will be the Publix's distribution centres with existing sites in areas such as Boynton Beach, Deerfield Beach, Jacksonville, Lakeland, Miami and Orlando.
Cooper said: "We appreciate Publix choosing to grow jobs and put down stronger roots in Guilford County and the Piedmont Triad with this new distribution facility.
"North Carolina will continue to strengthen our workforce to attract more good jobs here in our state."
Headquartered in Florida, Publix is one of the largest employee-owned companies in the US with more than 200,000 associates.
The retailer operates 1,243 stores across the country.