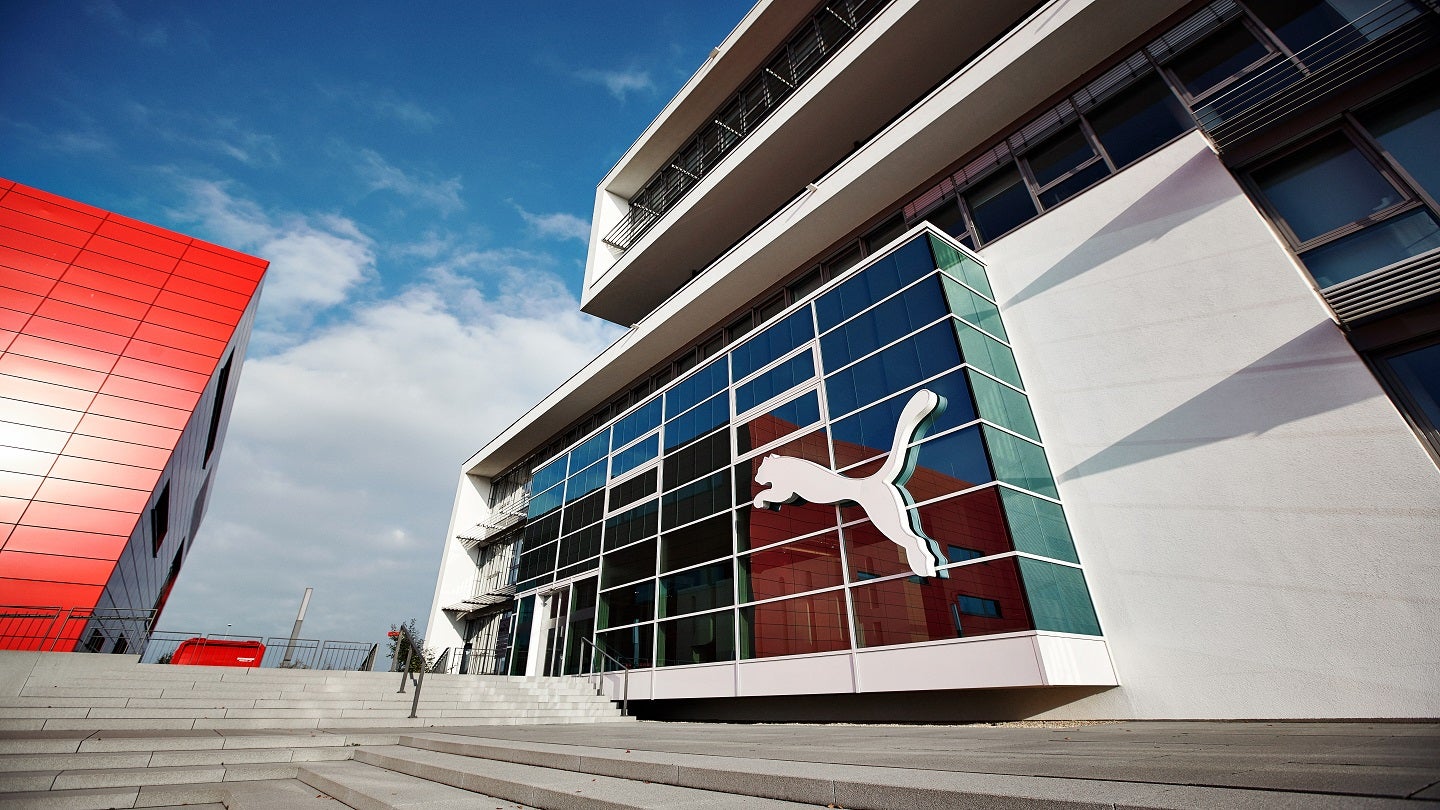 Sports apparel company Puma has signed an agreement with Formula 1 to serve as its new exclusive licensing partner and trackside retailer.
Under a multi-year partnership, Puma will provide F1 licensed apparel, footwear and accessories. Furthermore, it has been awarded the rights to exclusively sell F1 and team merchandise for fans at Grand Prix races starting next year.
As the official supplier at F1 races, the brand can produce and sell branded apparel, footwear and accessories.
For the sports apparel brand, the deal will enable it to bolster its position in the sport by attracting a broader fan base, thanks to the growing popularity of F1 in recent years.
Pume subsidiary Stichd has obtained trackside vending rights to sell merchandise at fan retail stores at races throughout the season.
It plans to establish 65 mobile stores covering more than 20 races in 19 countries.
Shoppers can buy F1 licensed products and replica teamwear, fanwear and special edition lifestyle collections from all the ten participating teams of the sport.
In addition, the brand will sell F1 1 products on the PUMA.com website and in Puma stores worldwide, starting from February next year.
Puma CEO Arne Freundt said: "The influence of motorsport and Formula 1 in particular, on sports- and streetwear culture has significantly increased in recent years. Our new partnership with Formula 1 is an exciting opportunity to further explore this blend of motorsports and lifestyle.
"Puma has always sat at the intersection of sports and fashion and we feel we are in the perfect position to translate the culture of the sport into relevant streetwear collections and drive brand heat with a young, affluent and diverse audience."
The partnership builds on Puma's long history in motorsport. Since the mid-1980s, the company developed fireproof overalls, race shoes and other high-performance racing gear for F1 drivers.
In addition, it supplied teamwear, fanwear and lifestyle collections for some of F1's most successful teams.