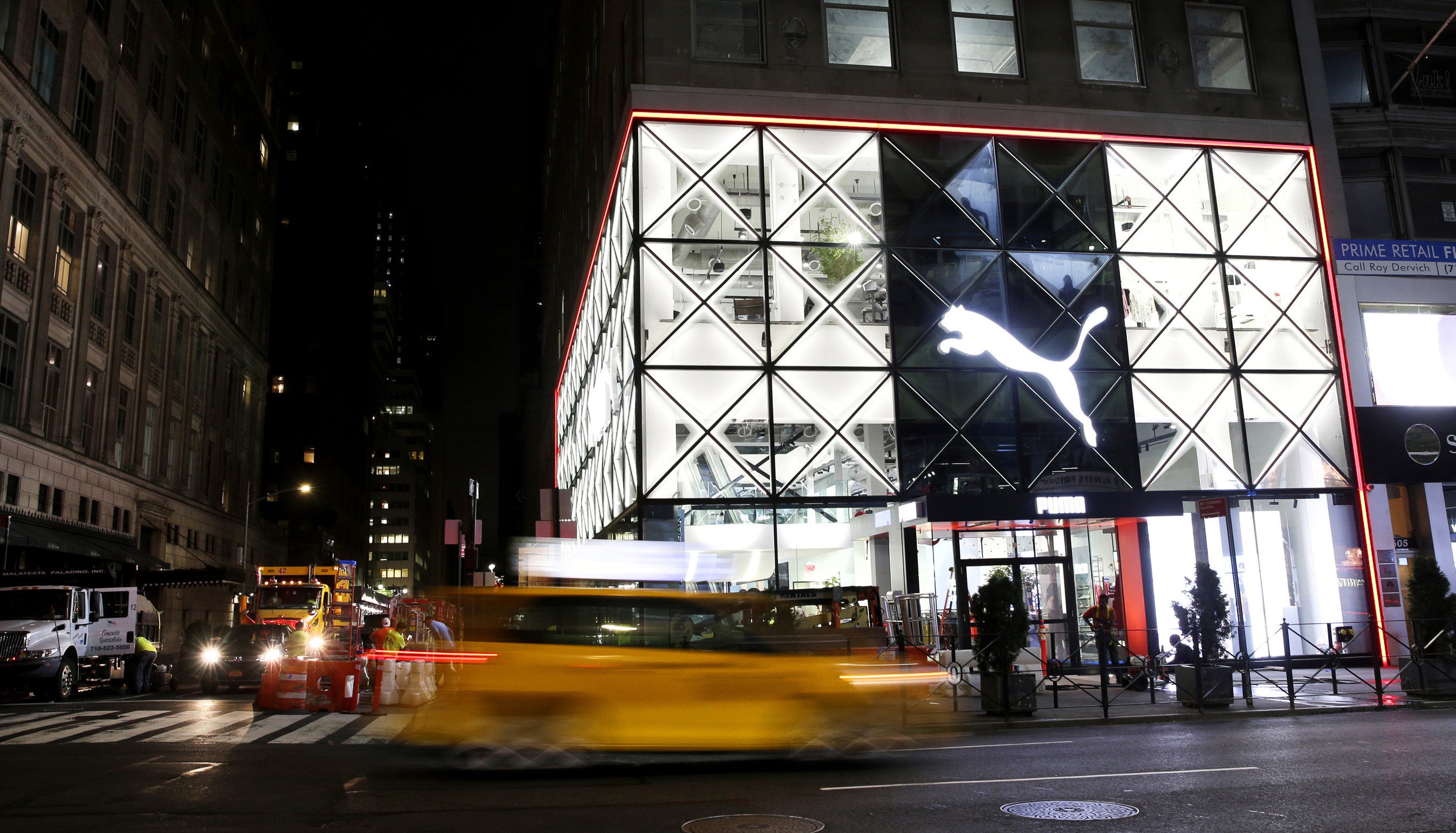 Multinational shoe and sportswear company Puma has expanded its presence by opening its first North American flagship store at 609 Fifth Avenue in New York City, US.
The new two-floor store features sports engagement zones and a customisation studio to deliver an immersive brand experience to customers.
It has 18,000ft² of interactive retail space and features double-height storefronts.
The New York flagship store will offer a range of exclusive collections that have been designed by select brand ambassadors and athletes. It will also include a full range of Puma products, including lifestyle, basketball, motorsport, golf, performance, soccer and kids.
Puma chief executive officer Bjoern Gulden said: "Puma is thrilled to open its first flagship in New York City, in a prime Manhattan location, that will allow us to connect with both our US and international customers.
"I believe investing in this new store, in one of the fastest paced cities in the world, will help us in our pursuit to be the fastest sports brand in the world.
"We're committed to pushing the boundaries of sports, fashion and technology, and this store is the latest manifestation of that commitment."
The company has worked with famous artists and designers to develop the PUMA x YOU customisation studio at the store.
The studio allows customers to personalise Puma footwear, apparel and accessories using paints, dips, dyes, patchwork, embroidery, 3D-knitting, laser printing, pinning, and more.
In addition, the store will introduce a Chinatown Market University programme allowing customers to customise apparel, footwear and accessories using Chinatown Market's printing technology.
As part of the programme, a team will offer training on various DIY and customisation methods to help inspire the next generation of creatives.
The store also allows customers to try latest PUMA shoes on the in-store simulator, which mimics the pitch of San Siro Stadium.
It also features iMirror by NOBAL to enable customers to view products in alternate colours and styles, which showcases required products using RFID technology based on customer selection.