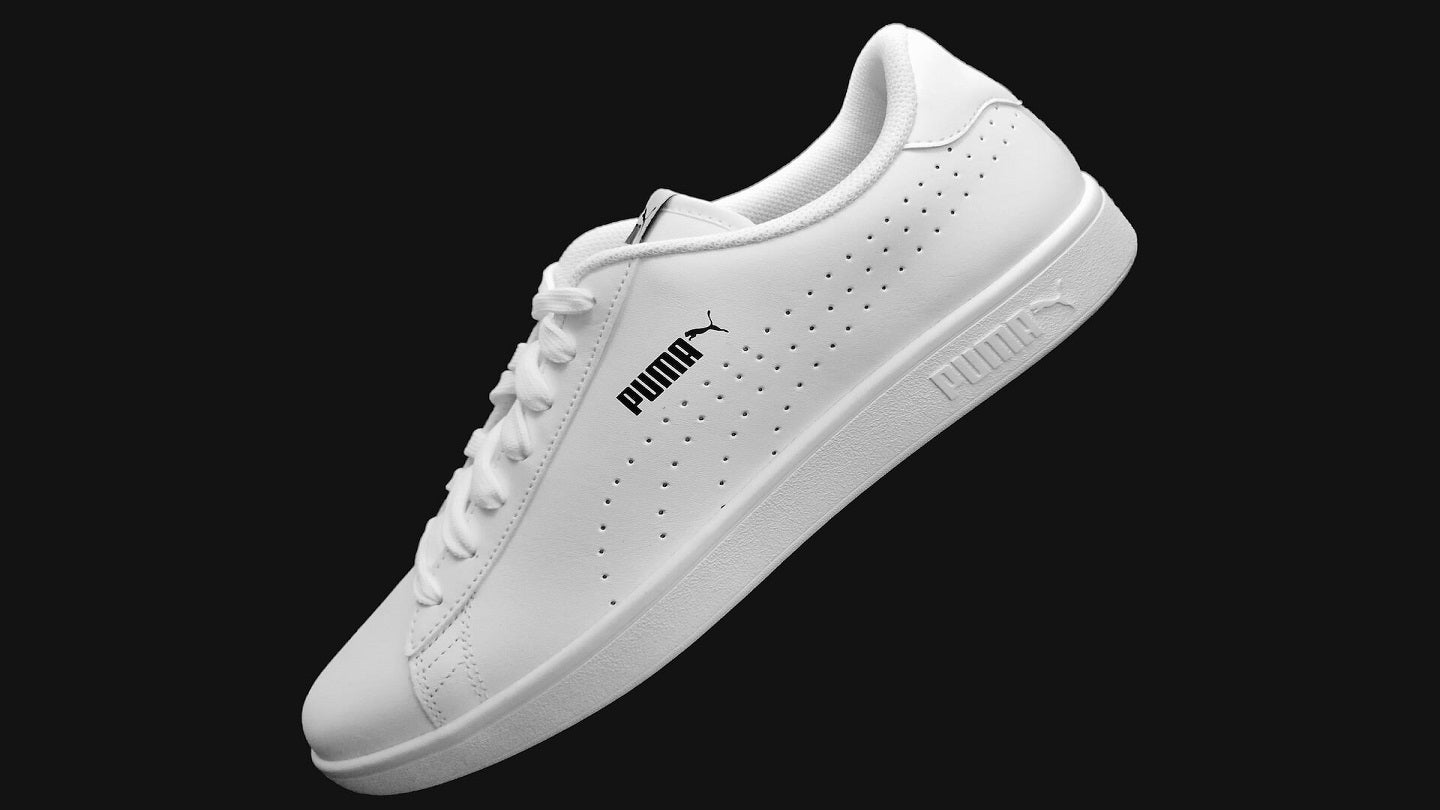 Sportswear brand Puma has posted €2.18bn ($2.41bn) in sales in the first quarter (Q1) of fiscal year (FY) 2023, increasing 14.4% on a reported basis compared with €1.91bn ($2.11bn) in the corresponding period of FY22.
During the latest quarter, sales for the Europe, Middle East and Africa (EMEA) region rose 25.4% to €883.8m ($977.34m) and sales in the Asia/Pacific grew 27.4% to €476m ($526.38m).
Affected by the decline in North America, sales in the Americas as a whole dropped 0.8% to €827.9m ($915.52m) in Q1 FY23.
Sales in footwear and apparel rose by 28.8% and 1.5%, respectively over the quarter while sales in accessories declined by 1.7%.
Puma's gross profit margin decreased by 70 basis points to 46.5% in Q1 FY23 from 47.2% in Q1 FY22.
Its operating result decreased by 10.5% to €175.5m ($194.07m) while operating expenses (OPEX) rose by 19% to €848m ($937.75m) in the latest quarter.
The company's net income for Q1 FY23 was €117.3m ($129.72m), down from €121.4m ($134.25m) in the same period a year ago.
Puma reported earnings per share to be €0.78 ($0.86) in Q1 FY23 compared with €0.81 ($0.9) in Q1 FY22.
Puma chief executive officer Arne Freundt said: "Our Q1 growth was a strong start to 2023. In line with our strategy to be the best partner to retailers, we grew our wholesale business in a challenging environment and further strengthened our performance credibility with strong growth in our strategically important performance categories.
"Our significant growth in [direct-to-customer] DTC demonstrated PUMA's continued brand momentum globally, including North America and Greater China."
In the second quarter of FY23, Puma expects its sales to grow at low to mid-single-digit.
The company anticipates high single-digit percentage currency-adjusted sales growth and the operating result to be within the range of €590m ($652.23m) to €670m ($740.67m) for the full year.
Freundt added: "We consider 2023 to be a year of transition. In line with our expectations, the year has started with pressure on gross profit margin and profitability.
"With our continued momentum we are fully on track to normalise our inventory levels and to achieve our full-year guidance."