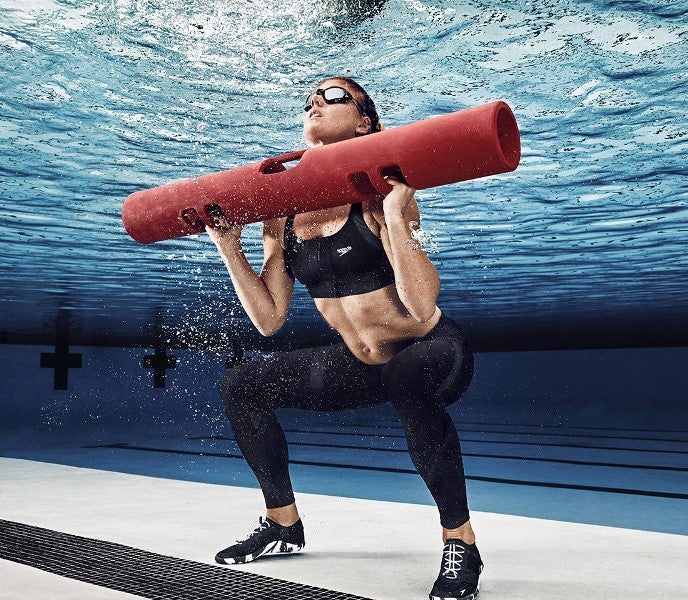 Fashion and lifestyle company PVH Corp has agreed to divest its Speedo North America business to Speedo International's parent company Pentland.
The deal is valued at $170m and is dependent on a working capital adjustment.
A PVH subsidiary was granted a licence to use the Speedo trademark in North America and the Caribbean.
The transaction is also subject to regulatory approval and meeting other customary closing conditions. It is expected to close during the first quarter of PVH's 2020 fiscal year.
PVH chairman and CEO Emanuel Chirico said: "This strategic announcement aligns with PVH's goal to optimise and streamline its Heritage Brands business in the ever-evolving retail environment and focus on delivering sustainable profitable growth of its global brands, Calvin Klein and Tommy Hilfiger.
"I am pleased to see Pentland Group reunite the Speedo business globally, as they are best positioned to capture the full potential of the iconic Speedo brand."
The deal comes at a time when the 2020 Tokyo Olympics and Paralympics are scheduled to start on 24 July this year.
Acquired in 1991 by Pentland Group, Speedo has since then changed into one of the world's leading swimwear brand.
Pentland Group Pentland Brands division CEO Andy Long said: "We've had a great partnership with PVH and they've done an incredible job in raising the profile of the Speedo brand and growing the business in North America during their time as licensee.
"With the Tokyo Games this year, now is the right time to bring Speedo North America back into our brand portfolio."
Pentland operates 2,500 stores across 18 countries.
Speedo International Limited licensed the Speedo brand to PVH for North America and the Caribbean in perpetuity.