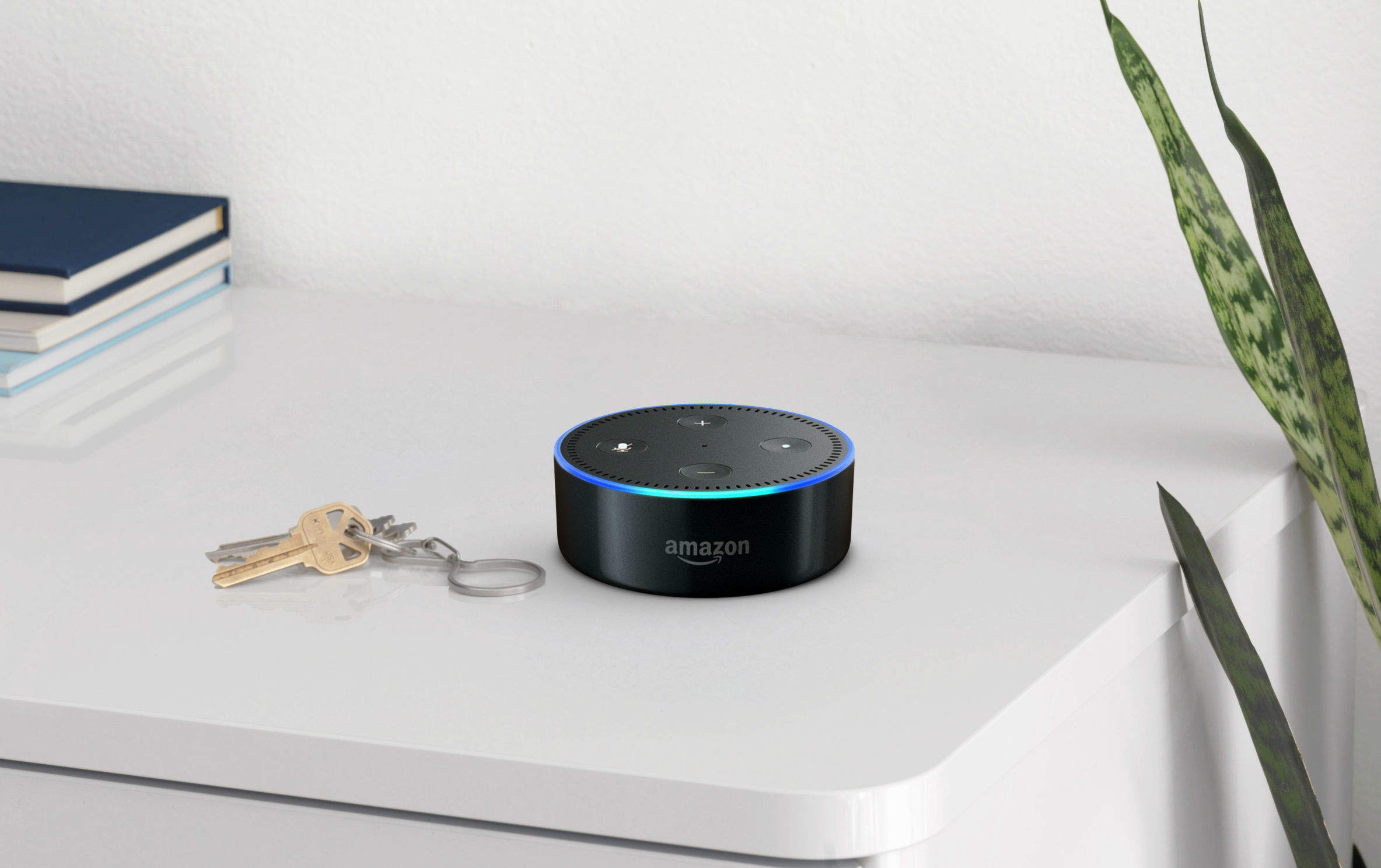 Consultancy and technology leader Capgemini has reported that in 2017, 24% of consumers chose to use a voice assistant over an app or website when shopping, a figure they expect to increase to 40% within three years.
The report, Conversational Commerce: Why Consumers Are Embracing Voice Assistants in Their Lives, surveyed 5,000 shoppers in the US, UK, France and Germany, and found that 51% of consumers already use voice assistants. Buying groceries (35%) and ordering meals (34%) are the two most popular purchases.
In the report, the company wrote that "voice assistants are on the cusp of transforming commerce", a statement supported by the range of large retailers who have introduced voice assistants to their stores. Walmart allows customers to shop for over two million items through a Google-backed voice platform, and Ocado launched voice ordering capabilities on Amazon Alexa in August 2017.
Capgemini are adamant about the importance of voice assistants to the future of retail. "It promises to be a curator of services and experiences that intelligently meet needs and engage consumers emotionally – anytime, anywhere", the company wrote in the report.
The increased presence and quality of voice assistants in smartphones was seen as a key reason for the technology's popularity. 81% of surveyed customers use voice assistants with their smartphones, and 71% of respondents said they were satisfied with the quality of at least one form of voice assistant.
There has also been considerable progress in voice assistant technology in the last twelve months. Apple's Siri is present on 375 million devices, and voice assistants reached 95% accuracy in interpreting words, which the report considers the "human accuracy threshold".
Just over half (52%) of consumers reported that voice assistants were more convenient than phones, with one American participant saying that they "don't want to touch the phone or the tablet, and would just like to use the voice assistant for convenience".
Similarly, 49% of respondents considered voice assistants to be faster than in-person communication; a respondent from the UK said that using voice assistants "saves times and effort on my part".
However, scepticism persisted among some respondents, with mistrust of voice assistants the primary reason for avoidance; 65% of non-users said they did not trust voice assistants with the safety and security of their personal data. More specifically, 37% of those who do not use assistants do not trust Google, Amazon and Siri in particular, fearing they would "take over one's life".
For retailers, the report is clear on the benefits of the technology. US brands who provide a voice assistant to consumers saw a 25-point Net Promoter Score (NPS) increase compared to brands who do not; there was a similar 19-point increase for brands across all surveyed countries.
Consumers were also reported to spend an average of 5% more when shopping at stores that provide a positive voice assistant experience, versus brands who do not.