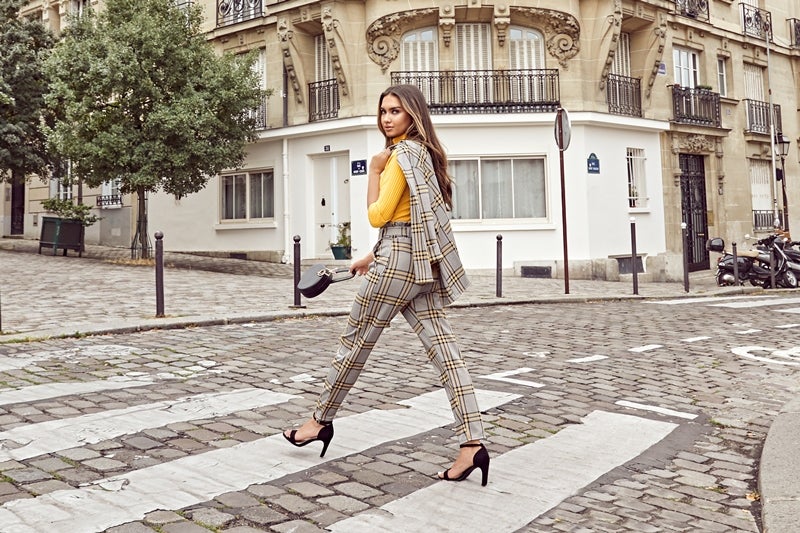 UK fast-fashion retailer Quiz has selected US-based personalisation platform True Fit to improve the shopping experience for customers.
The retailer has implemented the True Confidence solution onto its ecommerce site.
True Confidence is designed to provide customised fit ratings and size recommendations leveraging data collected from Quiz and shoppers.
This information helps customers choose the products most suitable for them, which can reduce the number of returns.
True Fit co-founder and chief customer officer Jessica Murphy said: "Retailers like Quiz are on a mission to instil confidence in their shoppers, regardless of the occasion, with the trendiest styles and flawless fits.
"We look forward to working with Quiz in bringing data-driven personalisation across their trend-conscious customer journey and creating exciting shopping experiences for all women."
Founded in 1993, Quiz specialises in occasion wear and dressy casual wear. The omni-channel retailer has more than 300 standalone stores, concessions, franchise stores, wholesale partners and international online partners in 22 countries.
In the UK alone, the fashion brand has 73 standalone stores and 171 concessions. It employs 1,000 members of staff, as well as more than 50 franchises in Europe and Asia.
Quiz head of ecommerce Haroun Saleemi said: "True Fit has helped us bring the confidence our customers feel with the in-store fitting room experience, online.
"By providing recommendations around size, style and fit for each individual shopper, together we can enhance our customers' journeys with personally relevant experiences and ensure that they love and will keep their purchases."