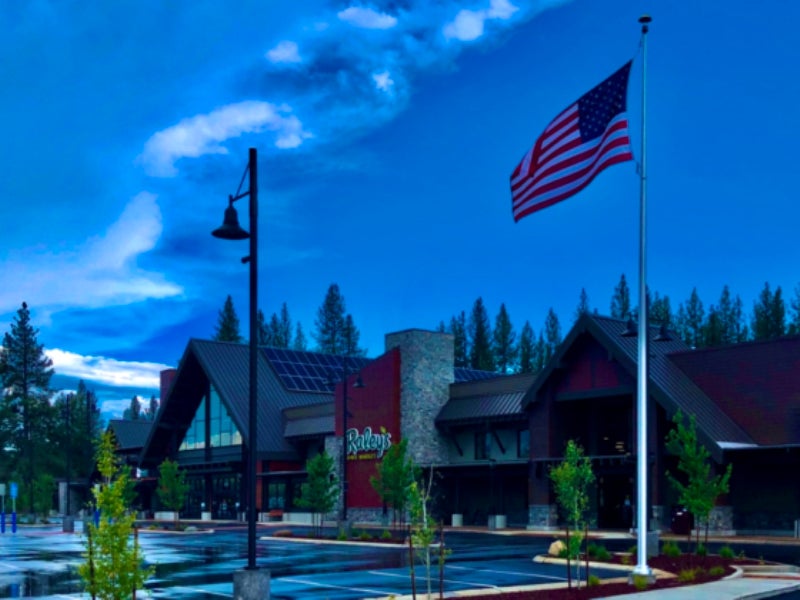 Family-owned supermarket chain Raley's has opened a new concept store in Northern California, US.
Named O-N-E Market, the 35,000ft2 store located in Truckee resembles a ski lodge and features a "highly curated product selection".
The location offers curated assortment fresh, nutritious, organic when possible, slightly processed and sustainably sourced products.
It also offers coffee from Stumptown Coffee Roasters and an organic juice bar for juices, wellness shots, smoothies and acai bowls.
Additionally, the store features a beer and wine bar offering local craft brews, curated wines from Raley's Curtis Mann, Sacramento's only Master of Wine.
The retailer took special care to avoid ingredients from the Raley's O-N-E Market banned ingredient list.
Raley's president & CEO Keith Knopf said: "It has become increasingly clear that our customers want to know where their food comes from, what's in it and how it may impact their overall health and wellness.
"We are consistently listening and learning, and that's led us to the next step in our company's transformation: Raley's O-N-E Market. It's a shopping destination that gives customers access to and information about thousands of products for healthier eating."
As part of the reopening, the retailer offered its first-ever Raley's Something Extra Health programme exclusively at Raley's O-N-E Market.
Last month, Raley's opened a 35,000ft2 new Bel Air location in the Sacramento County community of Rancho Murieta.
In April, it opened a new flagship location in Sacramento's Land Park neighbourhood.