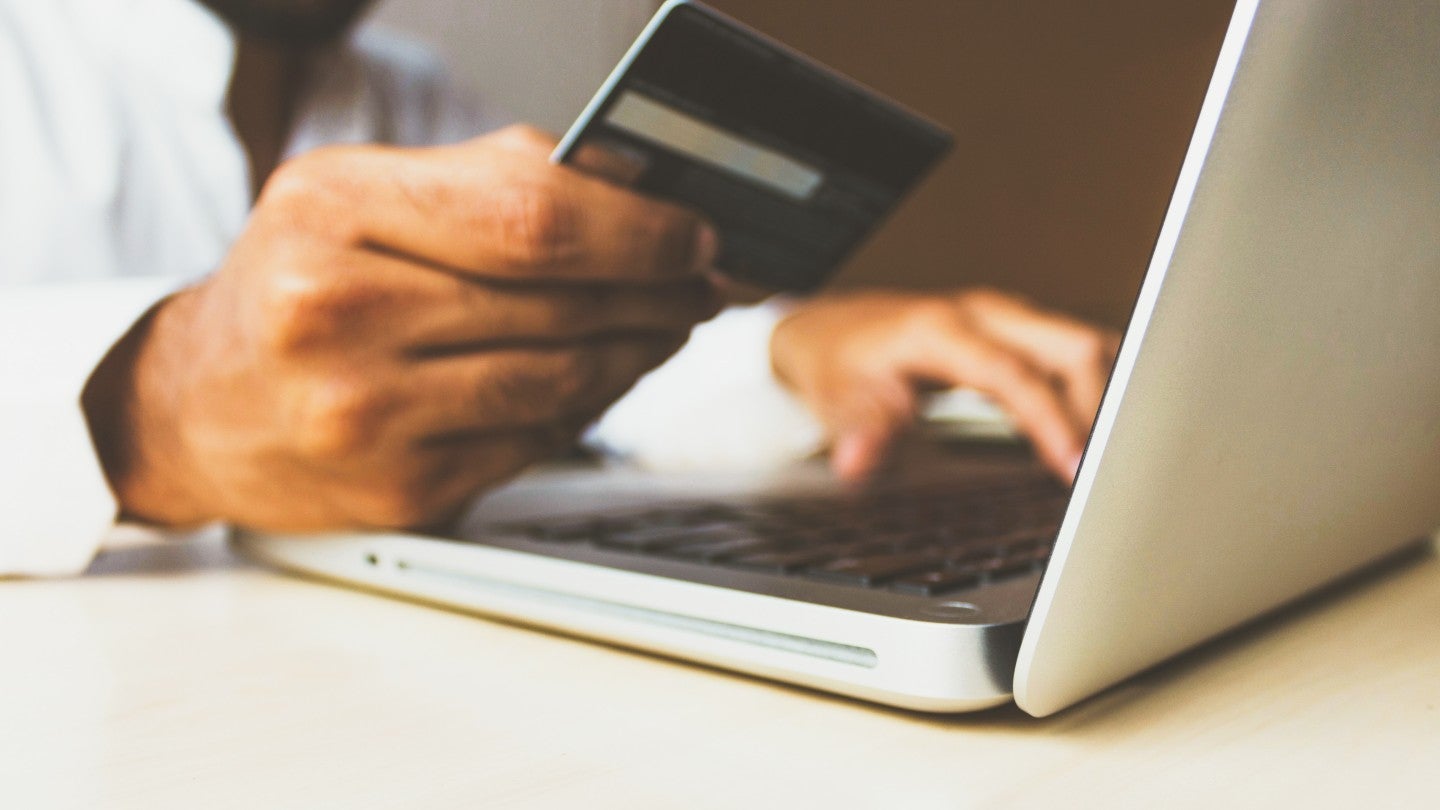 Checkout platform for e-commerce merchants Rally has secured an additional investment of $12m in a Series A funding round.
This investment round, led by March Capital, saw the participation of various investors, including Kraken Ventures, Felix Capital, Afore Capital, Commerce Ventures and Alumni Ventures.
According to Rally, all the participating investors understand the commerce technology ecosystem and have been early supporters of various companies, including Farfetch, Forter, Robinhood, Webflow, Affirm and Mirakl.
The funds will be used by Rally to strengthen its team further and expand to new enterprise-level businesses and international markets.
Rally plans to expand its integrations beyond Swell and BigCommerce by approaching other commerce platforms, including commercetools and Salesforce Commerce Cloud, as well as payment platforms, such as AfterPay and Affirm.
Rally's checkout solution has been designed for merchants, allowing them to execute the best checkout for their teams. It ensures that e-commerce businesses can perform a 'one-click checkout'.
Merchants can also use tools for post-purchase offers to boost revenues by a further 12% while minimising cart abandonment rates from an average of 70%.
Rally's current platform supports various back-end/front-end platforms, payment methods and payment processors, with the capability to be integrated with other offerings to ensure that the merchants can future-proof their stores.
Rally CEO and co-founder Jordan Gal said: "We are building an ecommerce ecosystem for the future – where business owners and developers are placed back in control of their brand.
"Right now, merchants are forced to accept the existing checkouts provided to them by underlying platforms and app developers are tirelessly bound to the legacy platforms they build for."
The company is now planning to work on enhancing its fraud protection offering and the development of Web3 features for accepting cryptocurrency at checkouts.