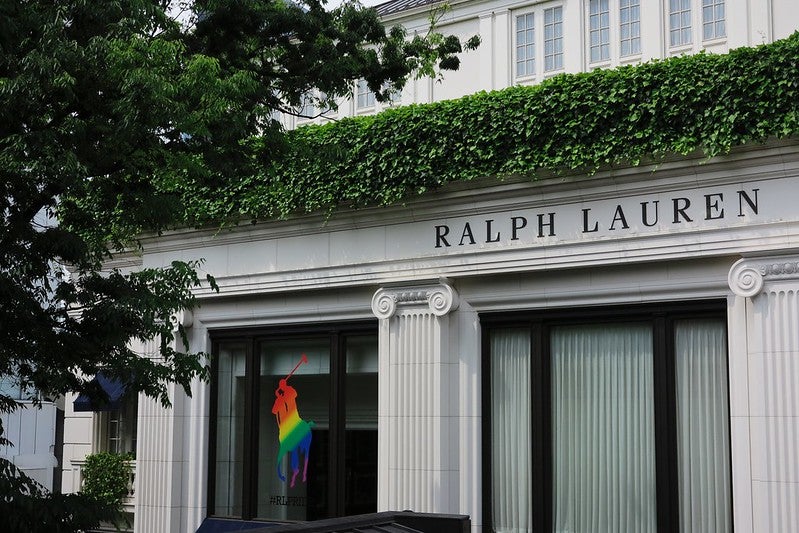 Visit our Covid-19 microsite for the latest coronavirus news, analysis and updates
---
Follow the latest updates of the outbreak on our timeline.
US fashion retailer Ralph Lauren has announced that its business leaders will take salary cuts while its store employees will be furloughed to offset the coronavirus (Covid-19) impact.
The company's executive chairman and chief creative officer will forego his entire salary for fiscal year 2021 and bonus of 2020.
The salary of president and CEO Patrice Louvet will also be reduced by 50% during the crisis.
The company has closed the majority of its retail stores in North America and Europe, as well as other parts of the world.
In places such as China and South Korea where the situation has improved, the company has reopened its retail stores.
Ralph Lauren said that its store employees in North America have been compensated since store closures came into effect in mid-March and will continue to be paid in full through 11 April.
Similarly, international store employees in regions where retail operations are required to remain closed have received also compensation to-date. Following this period, all of its store employees where retail operations have been suspended, as well as employees whose jobs are not feasible for continued remote working, will be placed on unpaid temporary furlough.
Louvet said: "We have a great responsibility to all of our stakeholders – our teams, our consumers, our investors, our partners and the communities who count on us – to ensure that every decision we make in this unprecedented global health crisis considers our ability to serve them over the long-term. "
In February, Ralph Lauren's estimated sales hit between $55m and $70m in Q4 of fiscal 2020 following the outbreak of Covid-19 in China.
The company also expects a drop of $35m to $45 in its operating income in Asia, which is driven by China, Japan, and Korea.
Confirmed cases on the coronavirus have reached 1,279,336 while the death toll stands at 69,844.