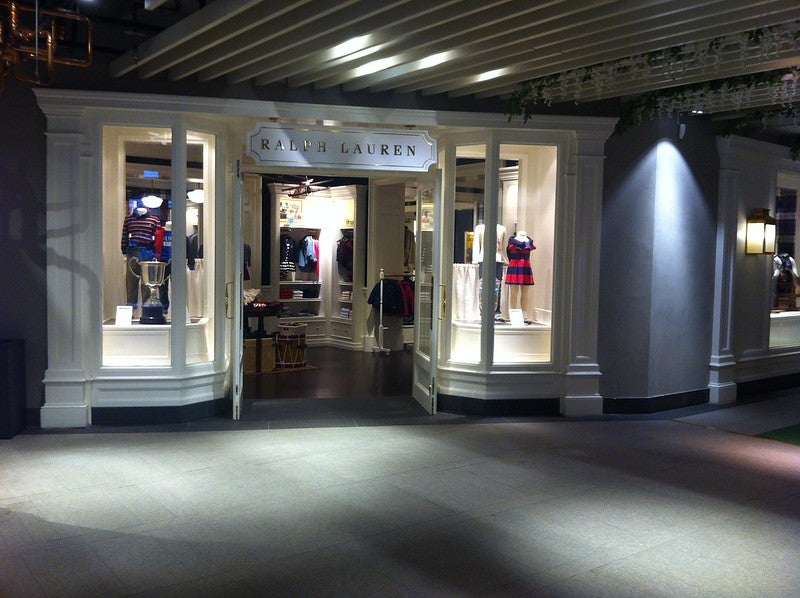 US-based fashion company Ralph Lauren has reported $1.8bn in revenue for the third quarter (Q3) of fiscal 2023 (FY23).
The figure represents an increase of 1% on a reported basis and 7% in constant currency from the same period of fiscal 2022 (FY22).
In the three months to 31 December, Ralph Lauren's revenue in North America rose by 1% to $938m, while its businesses in Europe and Asia each saw their revenue increase by 1% to $469m and $386m respectively.
The company had a recorded gross profit of $1.2bn in Q3 2023 and its gross margin was 65.0% for the quarter.
Its operating income for Q3 was $282m and its operating margin was 15.4% on a reported basis.
Ralph Lauren's net income declined to $216m in Q3 2023 from $218m a year earlier, while its earnings per diluted share (EPS) for the quarter were $3.20, against $2.93 in Q3 2022.
For the full year, Ralph Lauren expects its constant currency revenues to grow approximately in the high-single digits against last year.
The company expects its operating margin to be between 13.5% and 14.0% in constant currency.
For the fourth quarter, it expects its revenue to grow in the mid to high-single digits on a constant currency basis.
Ralph Lauren president and CEO Patrice Louvet said: "Our core consumer remains resilient, and our iconic products are resonating around the world — evidenced by our strong third quarter and year-to-date performance.
"While we remain very attuned to the dynamic global operating environment, the breadth of our portfolio of products and our multiple engines of growth create the flexibility that will enable our teams to continue to be agile, adapt and deliver even in this challenging backdrop."
Ralph Lauren previously reported $1.5bn in revenue for the first quarter of FY23, up by 8% on a reported basis.