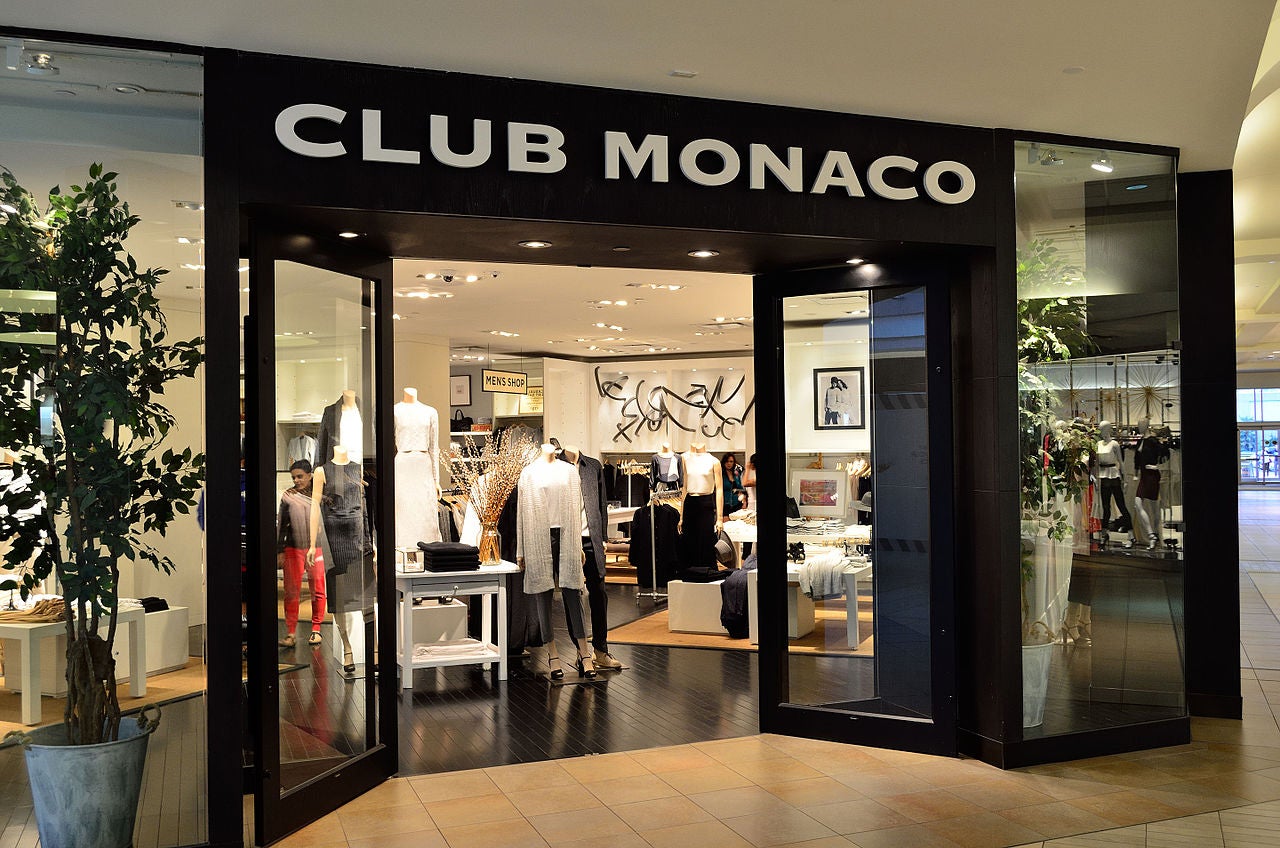 Fashion retailer Ralph Lauren has agreed to sell Club Monaco, its high-end casual clothing store chain, to private equity company Regent.
The financial details of the transaction have not been disclosed.
The sale is the result of a strategic review of Ralph Lauren's brand portfolio and part of its strategic realignment plan for this year, which was announced last September.
The plan includes actions to accelerate the company's five-year Next Great Chapter strategy to create a sustainable cost structure and support future growth and profitability.
Ralph Lauren acquired Club Monaco in 1999, in a cash transaction with an equity value of around $52m.
The divestiture to Regent is expected to be completed next month.
Ralph Lauren president and CEO Patrice Louvet said: "For the past 22 years, Club Monaco has been an important and valued part of our family. We are grateful for the many contributions the brand and its team have made to our company.
"As we increase our focus on our core namesake brands, we want to ensure the Club Monaco brand is also well-positioned for long-term success.
"We are confident that Regent is the right home for Club Monaco to realise its full potential, as they will be able to leverage their strategic and operational expertise to continue Club Monaco's growth."
In line with the streamlining effort, the New York-based luxury fashion retailer also entered a multi-year licensing partnership with an affiliate of 5 Star Apparel in October 2020.
This partnership will see its Chaps brand move to a fully licensed business model, set to take effect on 1 August.
With these two transactions, Ralph Lauren has concluded its brand portfolio evaluation. The company is also investing in new technologies in order to focus more on digital transformation.
Last year, Ralph Lauren revealed plans to reduce its global workforce as part of its reorganisational strategy.