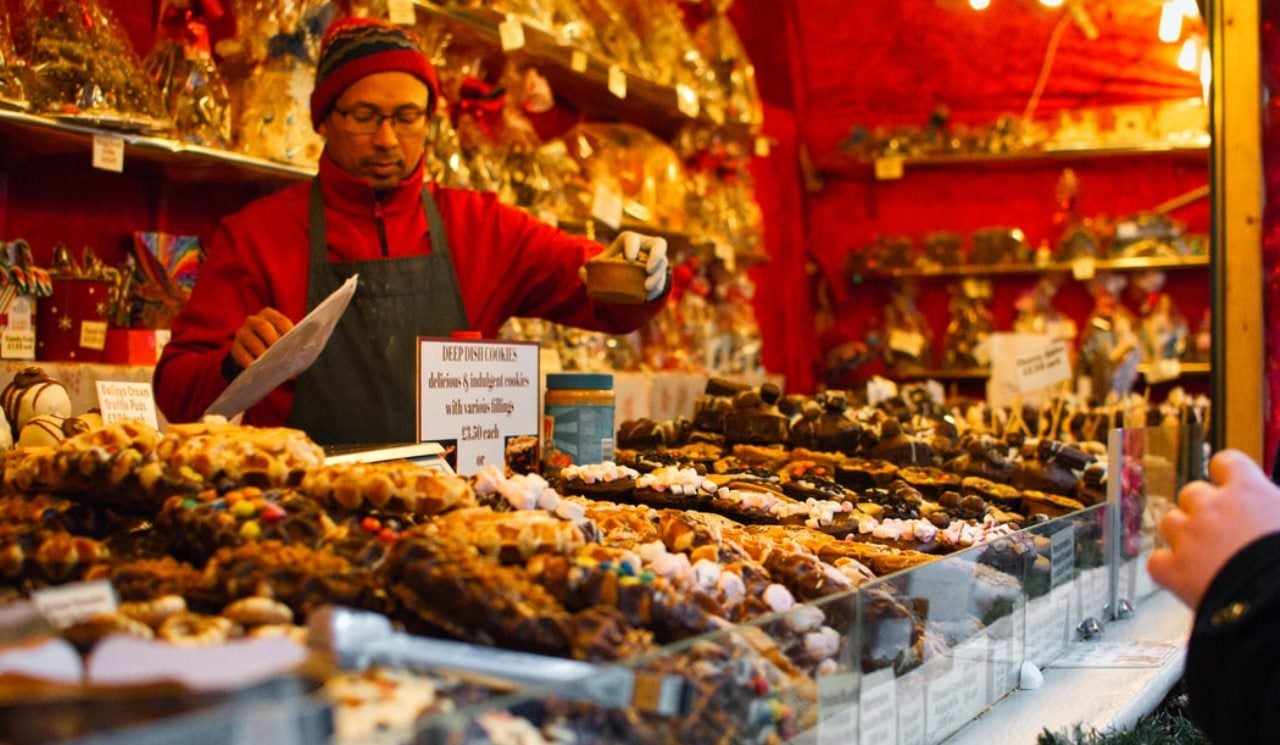 The Retail Association of Nevada (Ran ) has projected that Nevada retailers may recruit 4,700 workers for the holiday season.
Seasonal positions under this recruitment will include in-store employees, logistics and warehousing workers.
The new employees will help fulfil online orders as the US state could reduce in-person shopping and encourage more online purchases due to the coronavirus pandemic.
Additionally, various major retailers including Best Buy , Bed Bath and Beyond , Home Depot and Target also refused to trade on Thanksgiving Day.
Retailers also announced that their holiday deals will also extend timelines to help consumers follow social distancing norms.
RAN senior vice-president Bryan Wachter said: "This holiday shopping season will be much different than years past due to the ongoing pandemic that is altering consumer shopping habits.
"While less in-person shopping is expected this year, Nevada retailers are still continuing to hire and keep up with consumer demand during the holiday shopping season.
"Brick-and-mortar stores are doing their part to follow Covid-19 safety protocols so in-store consumers can continue to feel safe and comfortable."
In addition to Nevada, major retailers across the US have announced major recruitment with Target and Kohl's planning to hire 130,000 and 90,000 workers, respectively.
Macy's / Bloomingdales expects to recruit 25,000 positions, while Walmart announced plans to bring on 20,000 seasonal positions.
Additionally, Michael's seeks to hire 16,000 employees, while Gap announced 10,000 seasonal positions across its stores, including Banana Republic and Old Navy.
E-commerce giant Amazon also planned to hire roughly 100,000 new permanent employees.