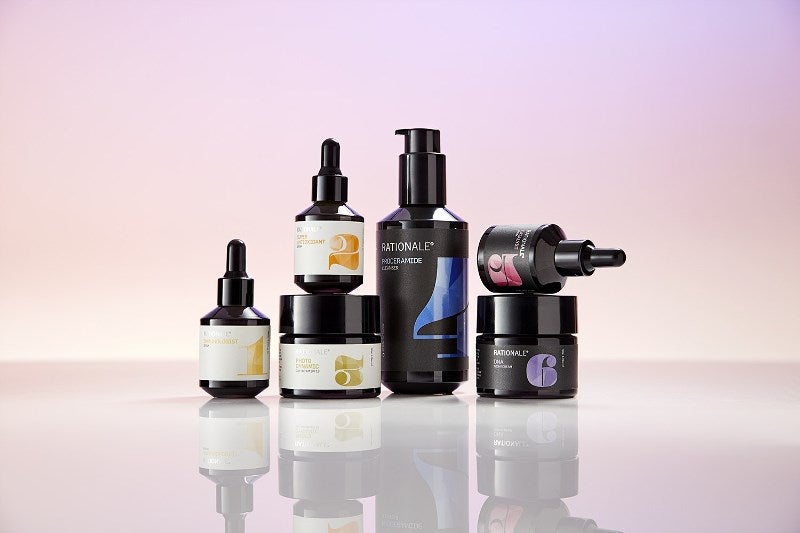 South Korean firm Amorepacific has acquired a significant minority share on Australian luxury skincare company RATIONALE.
The acquisition is part of the company's strategy to boost its luxury portfolio and reinforce its position in the personalised cosmetics category.
With this deal, Amorepacific has gained an advisory role and voting rights on the RATIONALE Board of Directors.
The South Korean company expects that this partnership with RATIONALE will strengthen its retail network.
It has a portfolio of more than 20 cosmetics, personal care, and healthcare brands.
Amorepacific president Saehong An Said: "With a truly shared innovation vision, RATIONALE and Amorepacific will take personalised skincare solutions to a new level.
"Amorepacific will continue to look into M&A and partnerships with promising companies and secure opportunities for future growth."
Founded in 1992, RATIONALE specialises in researching and manufacturing products and services for personalised skincare.
With this partnership, the company seeks to achieve its plans to expand in South Korea, the UK, the US, Hong Kong and Singapore by 2025.
RATIONALE research founder and director Richard Parker said: "There is an intuitive alignment between RATIONALE and Amorepacific, particularly with regard to their world-class innovation and simultaneous commitment to R&D. RATIONALE is acknowledged worldwide as the environmental skincare authority and leader in epigenetic research, and we are thrilled to be empowered to expand this vital work with Amorepacific."