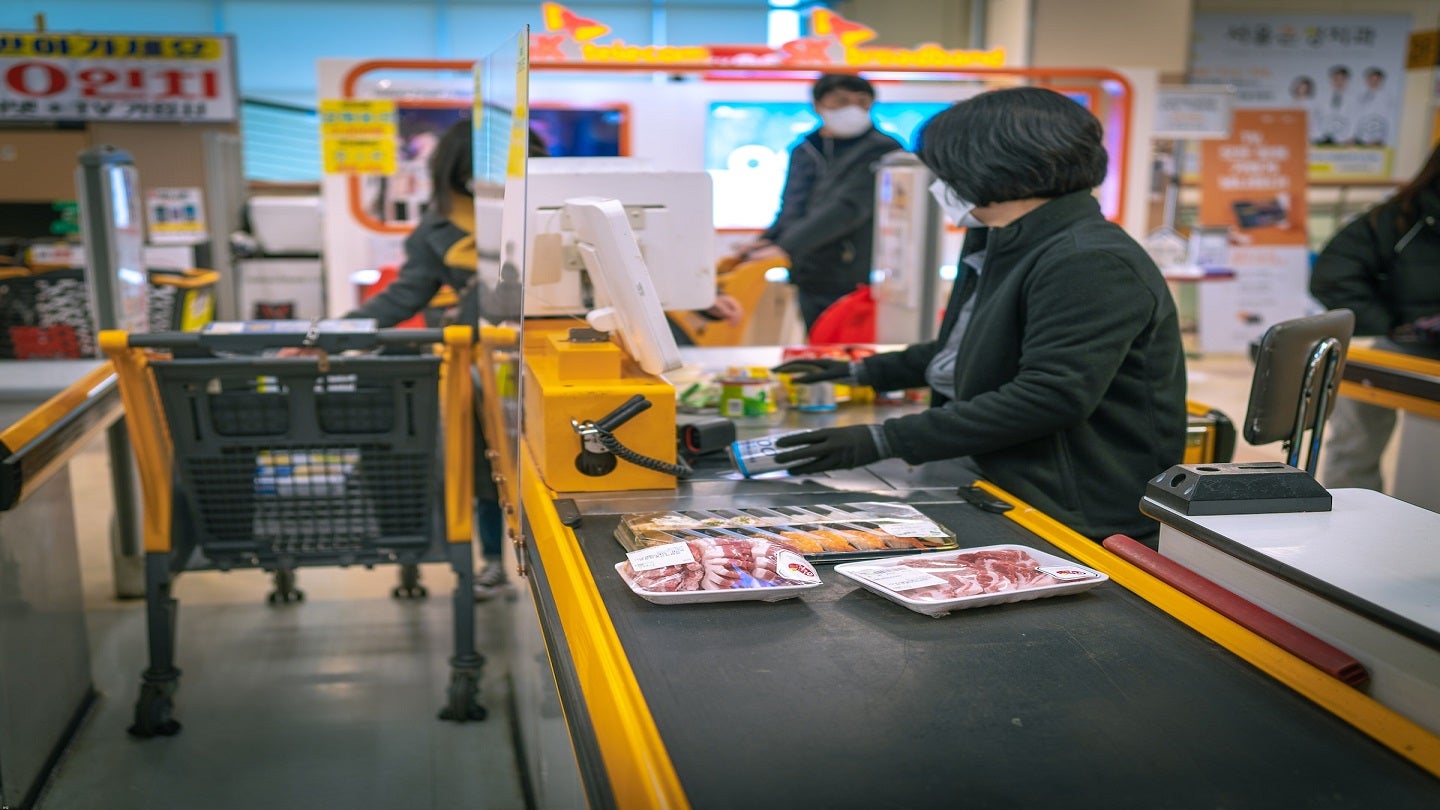 In-location experience management platform Raydiant has introduced a new Task Management feature to better engage employees at physical retail stores.
The new feature is included in the Messaging and Communication capabilities of the company's Employee Experience (EX) platform and allows brick-and-mortar businesses to build a command centre for task management.
This tool helps businesses ensure there is clear communication between employees while supporting productivity, streamlining workflows, and enhancing employee satisfaction and engagement.
The company noted that businesses can send Task messages to employees through the app's Huddle feed.
A single Task message can include up to 20 subtasks for any combination of employees or teams.
According to Raydiant, senders and other employees can also access real-time updates on the completion of subtasks.
Task Management is suitable for various businesses, including restaurants, retail stores, hospitality, and service providers.
It is specially designed for brick-and-mortar businesses that require the management of multiple frontline shifts.
The feature is now available for all EX customers.
Raydiant CEO Bobby Marhamat said: "We are excited to bring Task Management to our Employee Experience solution.
"This addition to our platform offers our customers another way to engage their workers, streamline messaging to their employees, and improve the overall customer experience."
Raydiant is headquartered in San Francisco, California and serves nearly 7,500 brands including Nestlé, Unilever, The Estée Lauder Companies, Paradies Legerdiere, Chick-Fil-A and more.