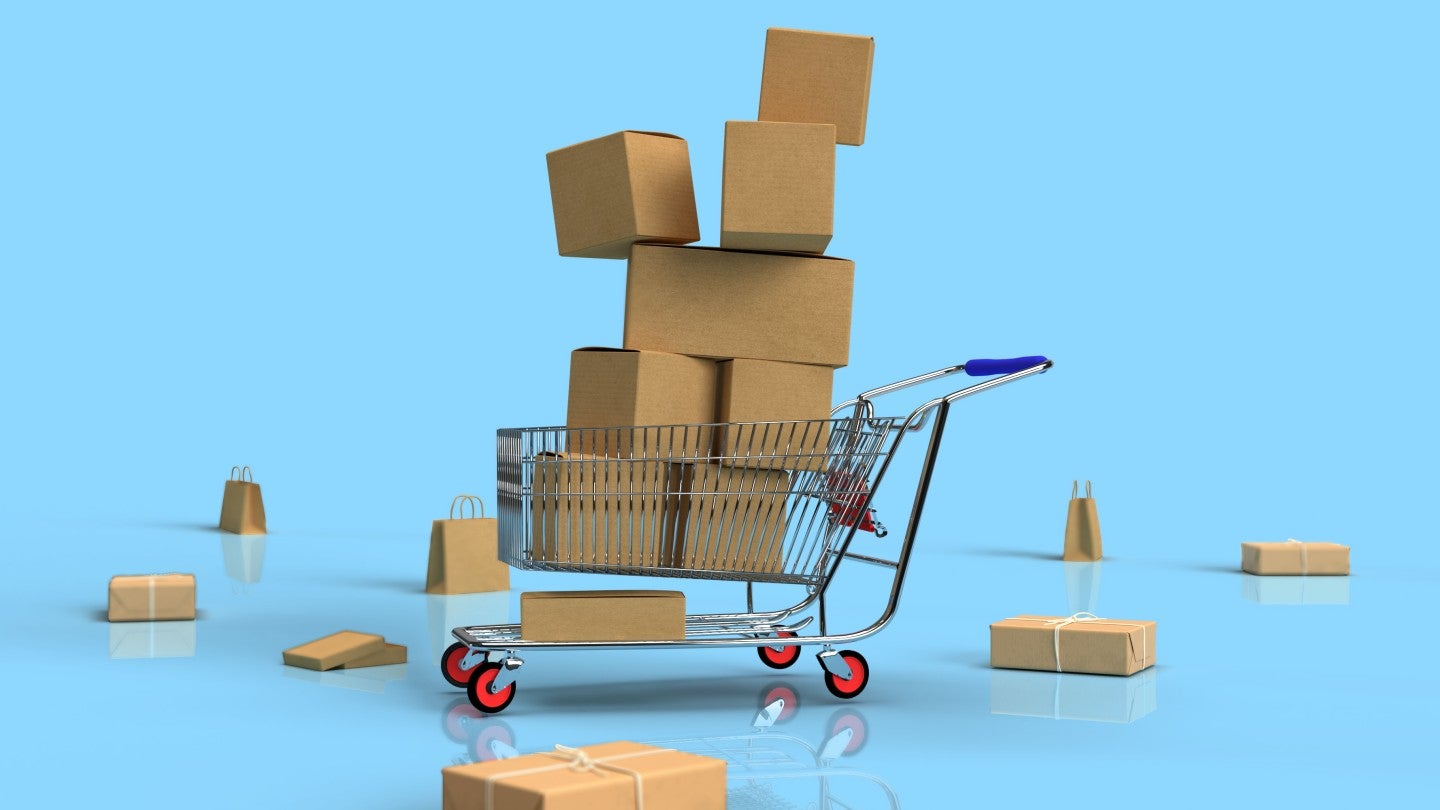 Global aggregator of e-commerce consumer goods businesses Razor Group has confirmed the acquisition of its German competitor Stryze Group.
Stryze's acquisition is part of Razor Group's strategy to further capitalise on its existing macro environment to facilitate market consolidation.
Stryze Group co-founder and CEO Sebastian Funke said: "We are convinced that joining forces with Razor is the best path forward for all stakeholders.
"The combined group's scale and technological sophistication will allow the Stryze brands to unlock their full potential. We were impressed by the speed of the Razor team in this transaction and believe that the combined entity will be in the pole position to become the leading global e-commerce powerhouse."
Concurrently, Razor's Series C funding round has been joined by another global aggregator Upper90, the largest shareholder in the newly acquired Stryze Group.
With Upper90's participation, the funding round closed at a total value of €80m ($87.71).
Upper90 CEO and co-founder Billy Libby said: "The e-commerce market has changed dramatically over the last 12 months.
"With less liquidity available to private companies overall and inflation impacting retail margins, it is important for smaller e-commerce aggregators to join forces with market leaders like Razor that have a strong balance sheet, technology platform and proven economies of scale globally."
In 2022, the company completed the acquisition of Latin America's e-commerce company VALOREO and factory14, a holding firm that finances, acquires and grows digital brands.
Razor Group co-founder and CEO Tushar Ahluwalia said: "We are pleased to partner with Stryze and Upper90 to further strengthen Razor´s position globally. Receiving substantial new capital in the current macroeconomic context is a strong vote of confidence for Razor and shows that we are on the right track."