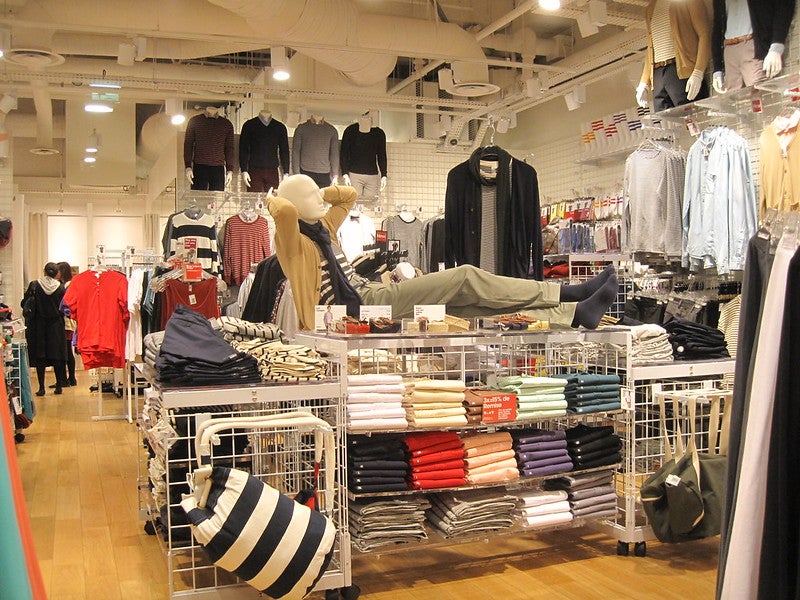 The Retail Council of Canada (RCC ) and Association of Footwear + Apparel Canada (AFA) have established a new alliance to develop an integrated platform for the retail and supplier community.
The partnership aims to support the independent retailers and suppliers across footwear, apparel, and accessories markets.
Additionally, the two national associations will focus on joint communications and retail-specific member programmes that support these retailers and wholesalers.
RCC president and CEO Diane Brisebois said: "Strong independent retailers in the footwear, apparel and accessory industries are essential to maintaining and growing a vibrant retail sector in communities across Canada.
"Helping these retailers and vendors remain vibrant and expand has never been more important."
Launched in February, AFA Canada now includes both retailers and suppliers. It was previously known as Ontario Shoe Travellers Association.
AFA Canada president Janelle LeBlanc as saying: "In an effort to advance the community supporting retailers and suppliers within the footwear, apparel and accessory industries, the alliance with Retail Council of Canada will unify our community platform to help the buying and selling process, facilitate business, share information and support through education.
"This partnership will serve as a vehicle for growth, opportunity and progression for both organisations and the industry in general.  We are excited and looking forward to seeing the evolution of our partnership."
In June, retail businesses in Toronto and Peel including those retailers located in malls were allowed to reopen after months of closure due to the coronavirus.