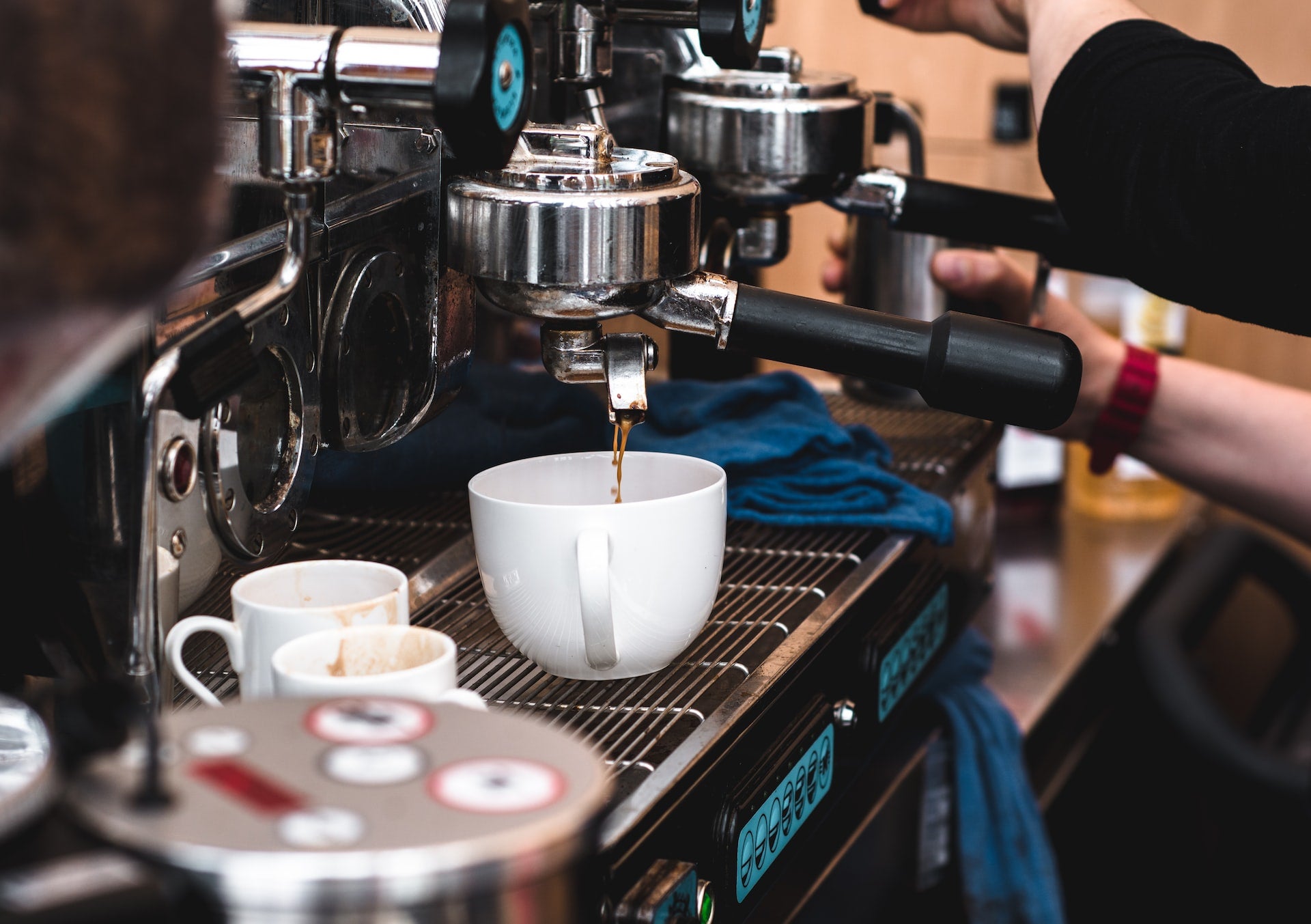 US-based coffee brand Reborn Coffee has revealed plans to open retail stores in Southern California and Korea.
The retailer's company-owned California stores will be located in Pasadena and Irvine.
Reborn's Pasadena store will be located in the area previously known as the Playhouse District, which is home to museums, galleries, eateries and independent shops.
The area is surrounded by Fuller Theological Seminary, Pasadena City College and CalTech University, which together have more than 30,000 students, faculty and staff.
Reborn Coffee said its Irvine store will feature a full kitchen and an outdoor patio for customers.
The retailer's store in Daejeon, South Korea, will feature a speciality coffee shop, as well as a roasting research and development (R&D) facility.
The coffee shop and roasting R&D facility will cover more than 2,000ft² and be equipped with a roaster and a coffee extractor.
Reborn Coffee signed a binding letter of intent (LOI) to acquire the speciality coffee shop and R&D roasting facility last month.
The retailer plans to use the coffee shop and facility as a flagship location for its Reborn concept.
The three new stores will increase the company's total global footprint to 14 stores.
Reborn Coffee CEO Jay Kim said: "We continue to expand our retail footprint at strategically positioned locations to serve our high quality, specialty-roasted coffee.
"The surrounding area of each new location has unique characteristics, including cultural attractions, high foot and vehicle traffic, and customer demographics we believe will be attracted to our innovative coffee products and techniques.
"Looking ahead, we continue to seek out differentiated and prime locations to conduct due diligence and build on our pipeline of new company-owned locations.
"We are aggressively moving forward on strategically expanding our footprint in existing and new markets in California, the US and globally, and developing our franchise opportunity."