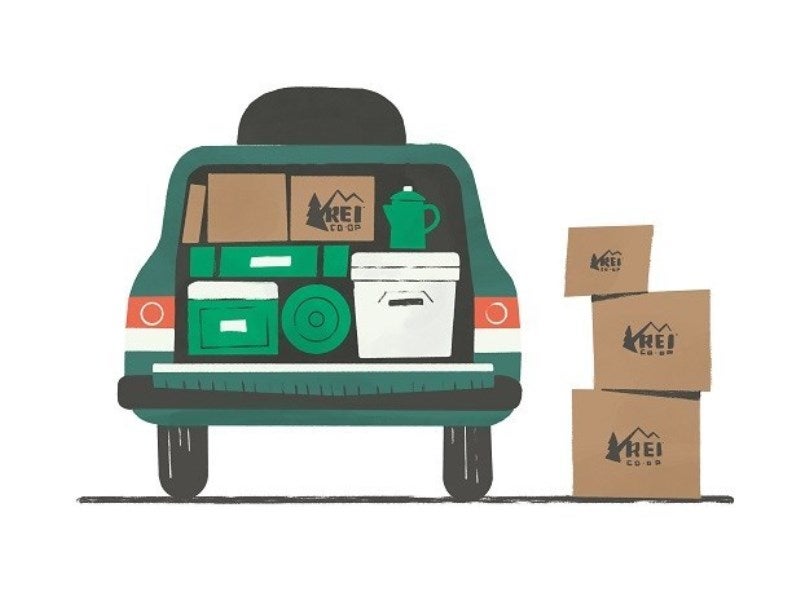 US speciality outdoor retailer REI has started preparing for the safe return of customer-facing services as states started reopening for limited outdoor activity.
As part of this move, the retailer will start offering kerbside pick-up at more than half of it stores across the country this week.
It will also launch zero-contact bike shop services in selected locations. The co-op will also begin opening its stores to customers, beginning with three stores in Montana.
In a letter to members, REI president and CEO Eric Artz said: "I'm writing to share some good news. After two months of temporary closures, this week we will begin reopening our stores just in time to celebrate our 82nd anniversary.
"In some places, 'opening' will mean kerbside service. In others, our doors will open for a limited number of customers. In every case, we'll be taking precautions to ensure the health and safety of our employees, customers and communities."
As part of the reopening, REI is implementing a number of health and safety guidelines, including installing plexiglass shields at all registers  reducing operating hours, limiting the number of people in stores and requiring employees and customers to wear face coverings.
Artz said: "We have made significant progress in all of these areas over the last month, and we are ready to begin expanding services in many of our stores.
"Our hope and expectation is that more than half of our stores will be open for kerbside pick-up in time for our Anniversary Sale, May 15 through 25, and a small number of stores will be open for in-store services as well."
The retailer closed all of its 162 REI retail locations since 16 March due to the Covid-19 pandemic.