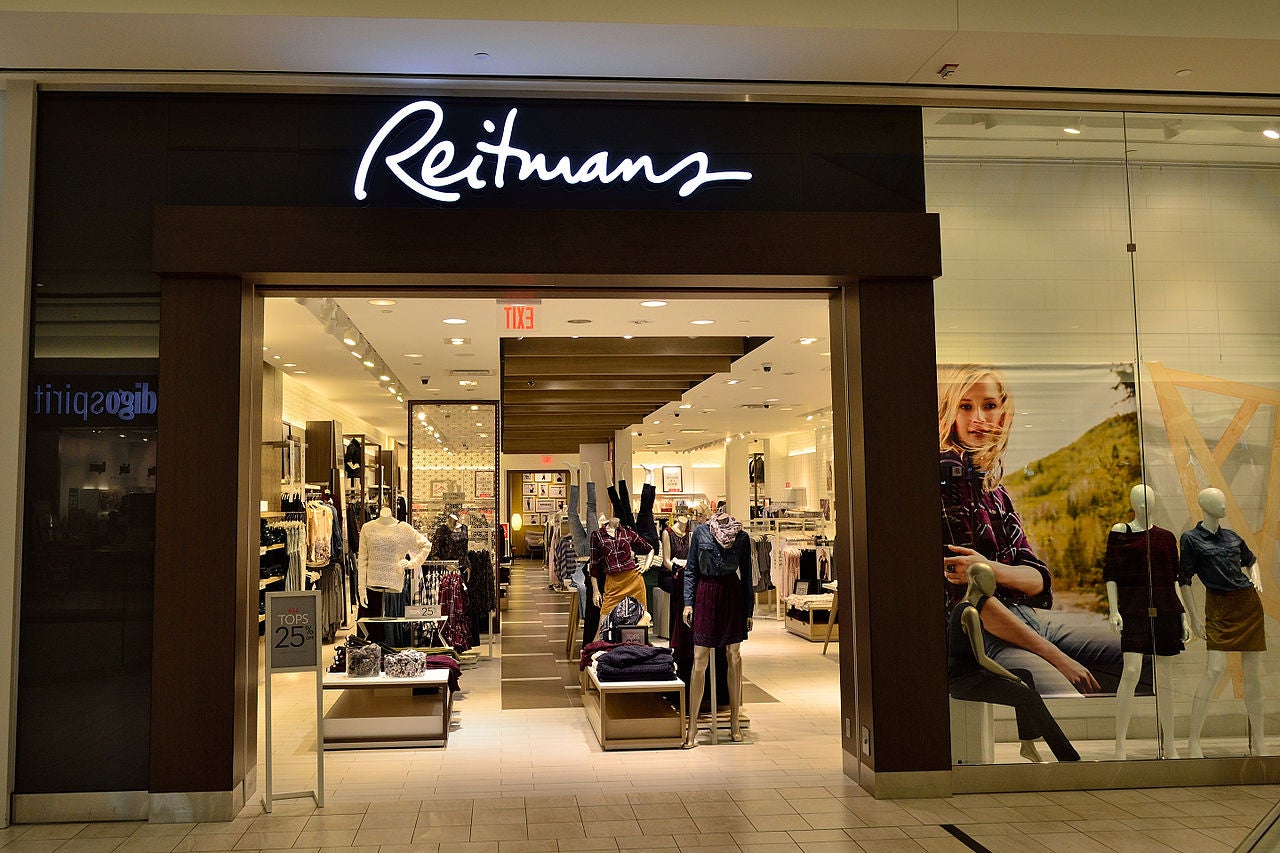 Canada-based women's clothing retailer Reitmans has reported that its revenue for fiscal 2022 (FY22) grew 24.1%, or C$128.6m ($101.5m) to C$662.0m ($523.04m), compared to fiscal 2021.
The company said that the growth was mainly due to increasing in-store traffic and transaction numbers.
It was also due to customers opting for 'brick and mortar' shopping experiences along side a rise in the company's e-commerce sales.
Driven by the lower markdowns and promotional activity in fiscal 2022, the company's gross profit for the fiscal ending 29 January grew C$106.8m ($84.33m) to C$353.1m ($278.91m), up 43.4% from the prior year.
Reitmans' net earnings from continuing operations for the 52 weeks period was C$143.2m ($113.05m), compared to a net loss of C$100.0m ($78.95m) in 2021.
Its basic and diluted earnings per share (EPS) were $2.93, compared to a basic and diluted loss per share of $2.05.
For the fourth quarter (Q4) of 2022, the company's sales increased by C$45.5m ($35.90m) to C$190.2m ($150.06m), up 31.4% compared to the corresponding period the prior year.
Reitmans delivered a gross profit of C$96.2m ($75.9m), an increase of C$31.3m ($24.69m), or 48.2%, from the fourth quarter of 2021.
Net earnings from continuing operations for the 13-week period was C$97.2m ($76.71m), while its EPS were $1.99.
The company had 58%, or 240, of its stores closed at the start of fiscal 2022 due to the government's pandemic lockdown measures.
As of 29 January 2022, the retailer operated 404 stores, comprising 237 Reitmans, 90 Penningtons and 77 RW&CO.
It closed its Thyme Maternity and Addition Elle banners during the fiscal as part of restructuring plans.