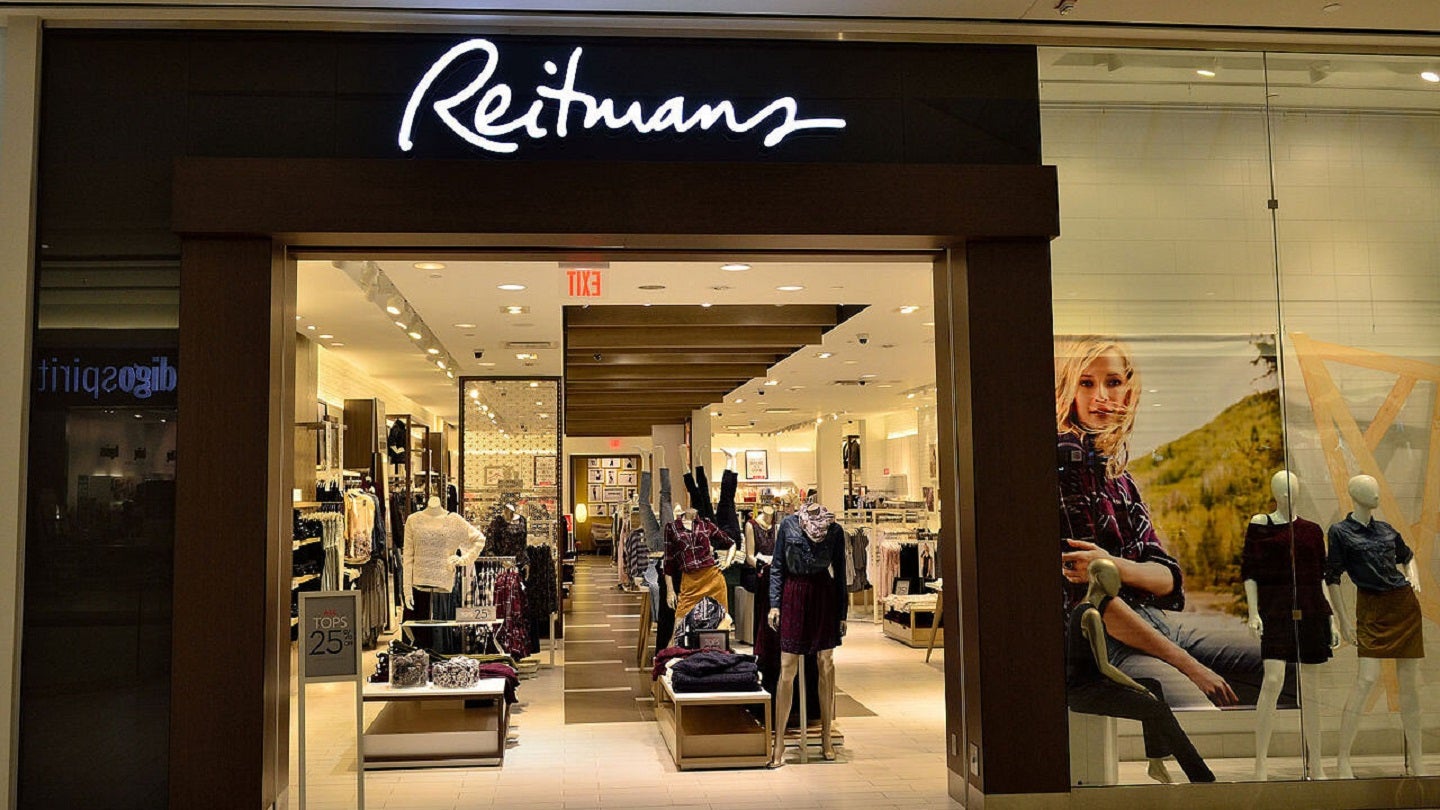 Canada-based clothing retailer Reitmans has reported net sales of C$213.24m ($157.63m) in the second quarter (Q2) of fiscal year (FY) 2024.
This is a decrease of 7% from C$229.22m ($169.46m) in the same period in FY23.
Net earnings for the 13 weeks ending on 29 July 2023 declined year-on-year (YoY) to C$13.38m from C$37.31m, driven by a decrease in gross profit.
The gross profit for the latest quarter was C$118.31 against C$138.67m in the same period of last year.
Reitmans attributed the decline in gross profit to higher markdown and promotional activity coupled with the unfavourable foreign exchange impact.
The retailer's comparable sales, which include e-commerce net sales, also decreased by 7.0% over the quarter because of lower average transaction values and higher promotional activity.
Its basic and diluted earnings per share (EPS) were C$0.27 in Q2 FY24 against C$0.76 in the corresponding period in FY23.
Its adjusted earnings before interest, taxes, depreciation and amortisation (EBITDA) also dropped to C$19.2m in Q2 FY24 from C$39.6m a year ago.
In the first half of FY24, net sales of Reitmans declined by 1.3% to C$378.26m from C$383.08m in the corresponding period in FY23. Its comparable sales also decreased by 1.6%.
The retailer posted net earnings of C$9.5m, down by C$26.1m from the same period a year ago.
For the 26-week period, the gross profit dropped to C$206.41m against C$222.63m.
RCL president and chief executive officer Andrea Limbardi said: "We saw positive customer response in our second quarter with traffic and conversion remaining relatively stable in our stores despite the challenging economic environment. Additionally, RCL has a strong balance sheet and cashflows from operations in the quarter contributed to the strength in financial position.
"We are continuing to invest in our strategic initiatives to build on our strong market position and we remain disciplined to continue to deliver value and choice to our customers whether shopping in our stores or online."
As of 29 July 2023, the women's speciality apparel retailer operated 405 stores consisting of 235 Reitmans, 90 Penningtons and 80 RW&CO.