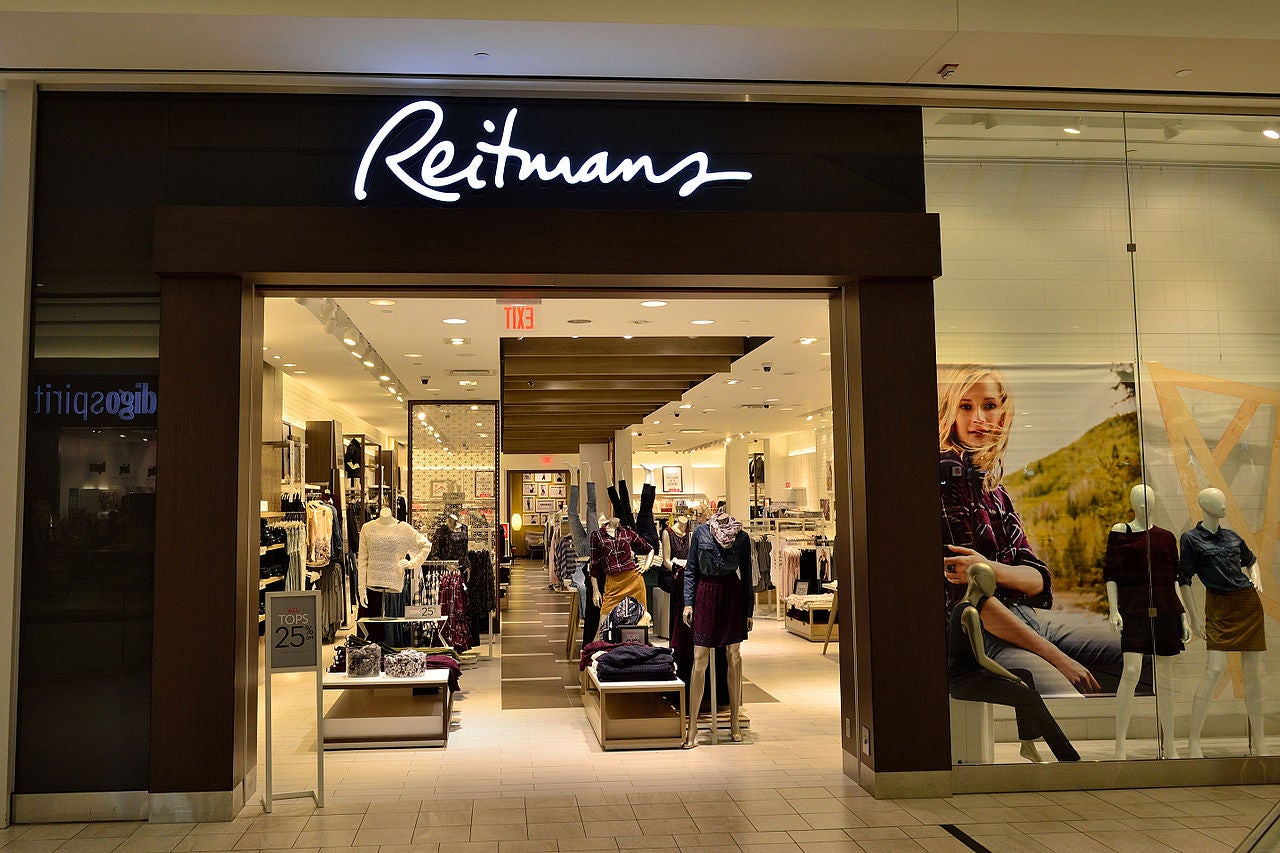 Canadian apparel retailer Reitmans has reported revenue of C$205.6m ($150.5m) for the third quarter (Q3) of fiscal 2023 (FY23), which ended on 29 October.
The figure represents a 15.% increase of C$27.4m from the same period of fiscal 2022 (FY22).
Reitmans' sales performance was driven by a strong growth in comparable sales and came despite the company closing nine stores in the quarter.
The retailer's comparable sales, including e-commerce sales, grew by 16.5% in Q3 2023, with e-commerce representing around 26.1% of its total sales.
Its gross profit rose by C$16.1m to C$117.5m in the quarter, representing 57.1% of its sales.
In a statement, Reitmans said that the increase in sales performance at higher overall transaction values, as well as lower overall supply chain costs, contributed to the rise in its gross profit and as a percentage of its sales.
The company also noted that global shipping industry disruptions started to stabilise in the quarter.
Net earnings from Reitmans' continuing operations was C$14.6m in Q3, down from C$22.0m in Q3 2022.
This was mainly attributed to an increase in overall operating costs and the reduction of Federal subsidies, as well as lower restructuring recoveries and an income tax expense.
Reitmans' basic and diluted earnings per share (EPS) for the quarter were C$0.30, down from C$0.45 a year earlier.
The retailer recorded adjusted earnings before interest, tax, depreciation and amortisation (EBITDA) from continuing operations of C$18.0m in the quarter.
In the year to date, Reitmans' sales have increased by 24.8% to C$588.7m and its gross profit has risen to 57.8% as a percentage of its sales.
The company reported C$229.2m in sales for the second quarter of FY23, up by 33.0% from the same period of FY22.
Its Q2 sales were driven by several factors, including a growth in customer traffic across its stores and higher average transaction values.