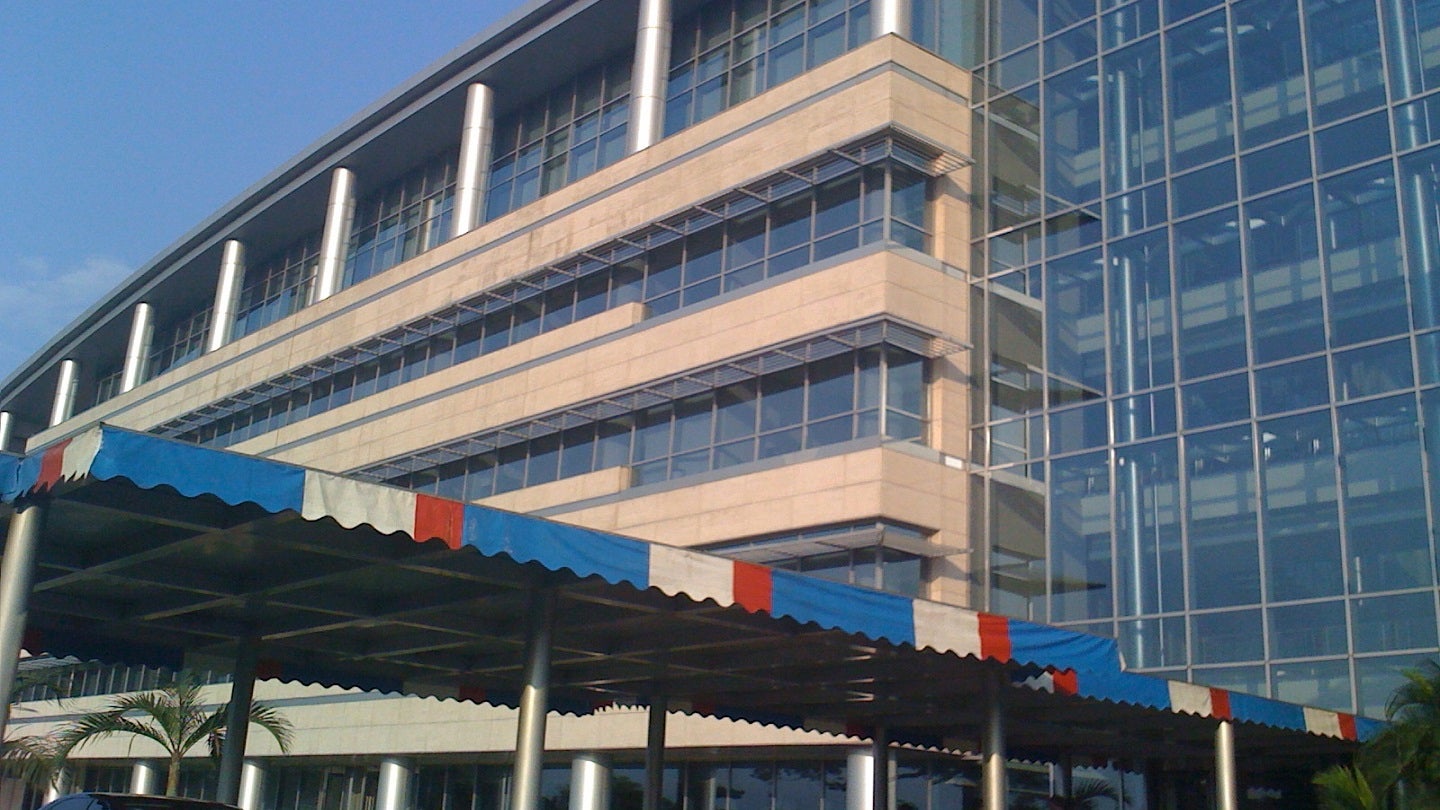 Reliance Retail Ventures (RRVL), the retail arm of Indian conglomerate Reliance Industries (RIL), is in talks with existing investors for new investments of around $1.5bn.
According to a report by Reuters, which cited three undisclosed sources, other investors include the sovereign wealth funds of Singapore, Abu Dhabi and Saudi Arabia.
Citing one of the sources, the publication reported that Singapore's GIC, the Abu Dhabi Investment Authority (ADIA) and Saudi Arabia's Public Investment Fund (PIF) are planning to invest at least $500m each, which would value RRVL at $100bn.
The final investments or funding plans could still change and some of the three investors could invest less than $500m.
Reuters quoted the first of the three sources as saying: "All the three investors have evaluated the company quite seriously."
GIC and ADIA declined to comment while PIF did not respond when Reuters requested a comment.
The three investors owned a combined 4.4% stake in the Indian retailer.
Meanwhile, the retailer is also holding discussions with at least one or two further investors for fundraising.
RRVL has been looking for investment as part of its internal target to complete raising $3.5bn by the end of this month.
Last month, the sovereign wealth fund, Qatar Investment Authority (QIA), invested Rs82.78bn ($1bn) into RRVL.
Recently, the investment firm KKR also invested Rs20.69bn ($250m) into RRVL, which raised its equity stake in the retailer from 1.17% to 1.42%.