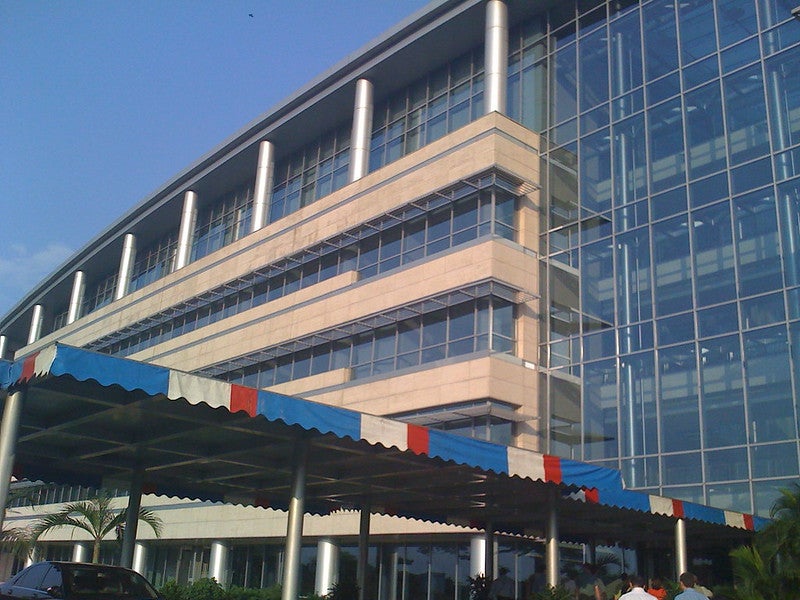 Indian company Reliance Industries' retail unit Reliance Retail Ventures Ltd (RRVL) is reportedly planning to invest in warehouse robotics company Addverb Technologies.
RRVL will acquire a minority stake in Addverb Technologies in a deal valued at approximately $40.1m (Rs3bn), Mint reported citing two people familiar with the development.
Founded in 2016, Addverb Technologies uses robotics and automation to enhance space utilisation in warehouses and factories.
The company serves various industries including e-commerce, retail, grocery, fashion, among others.
Addverb Technologies and RRVL did not respond when requested for comments.
If materialised, the deal will value Addverb Technologies at $212.7m – $222.1m (Rs15.9bn – Rs16.6bn), the two people added.
It comes after Moneycontrol reported in June that the company held talks with institutional investors to raise $80-120m.
Addverb Technologies, which counts Flipkart, Amazon, ITC and Coca-Cola as its customers, reported $14.7m (Rs1.1bn) in net sales in the year ended March 2020.
The news for investment comes a year after RRVL secured nearly $6.4bn in funding from various investors including Silver Lake Partners, KKR, Saudi Arabia's Public Investment Fund and others.
During last month, Reliance acquired retail lingerie units under the 'Amante' brand from Sri Lanka-based MAS Holdings' division MAS Brands, for an undisclosed amount.
In October this year, the company, through its retail unit, bought a 52% interest in Ritu Kumar, India's fashion house.
In the same month, it also acquired certain stake in the desi couture label of Manish Malhotra.
This month, Addverb Technologies launched its multi-carton picking mobile robot 'Veloce' at the India Warehousing Show (IWS).