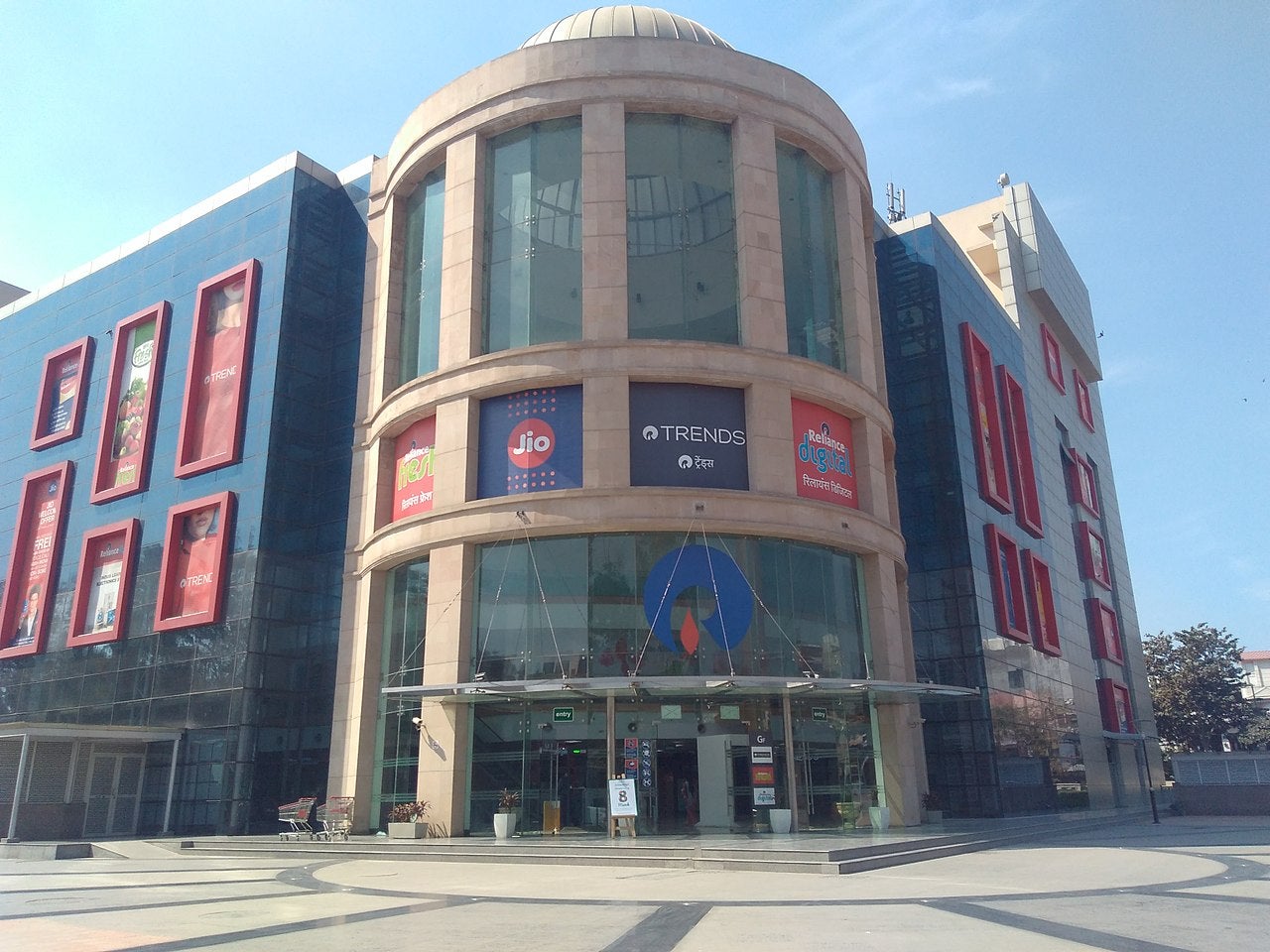 Reliance Retail Ventures Limited (RRVL), a subsidiary of Indian conglomerate Reliance Industries Ltd (RIL) has agreed to buy 100% equity stake in METRO Cash & Carry India (METRO India).
The deal is valued at Rs28.5bn ($344.09m), subject to closing adjustment.
METRO India, which started operations in 2003, runs a network of 31 large format stores across 21 cities currently.
With approximately 3,500 employees, the company serves more than three million business-to-business (B2B) customers in India through its store network and eB2B app.
In fiscal 2021/22, which ended in September 2022, METRO India generated Rs77bn ($930m) in sales.
The acquisition will enable RRVL to expand its physical store footprint through a network of METRO India stores located in prime locations, several registered kiranas and other institutional customers.
In addition to strengthening its store footprint, Reliance Retail can use synergies and efficiencies across supply chain networks, technology platforms and sourcing capabilities to better serve consumers and small merchants.
RRVL director Isha Ambani said: "The acquisition of METRO India aligns with our new commerce strategy of building a unique model of shared prosperity through active collaboration with small merchants and enterprises.
"METRO India is a pioneer and key player in the Indian B2B market and has built a solid multi-channel platform delivering strong customer experience.
"We believe that METRO India's healthy assets combined with our deep understanding of Indian merchant / kirana ecosystem will help offer a differentiated value proposition to small businesses in India."
The deal is subject to certain regulatory and other customary closing conditions and is expected to close in March next year.
In July this year, Reliance Retail signed a long-term franchise agreement with US-based fashion brand Gap.