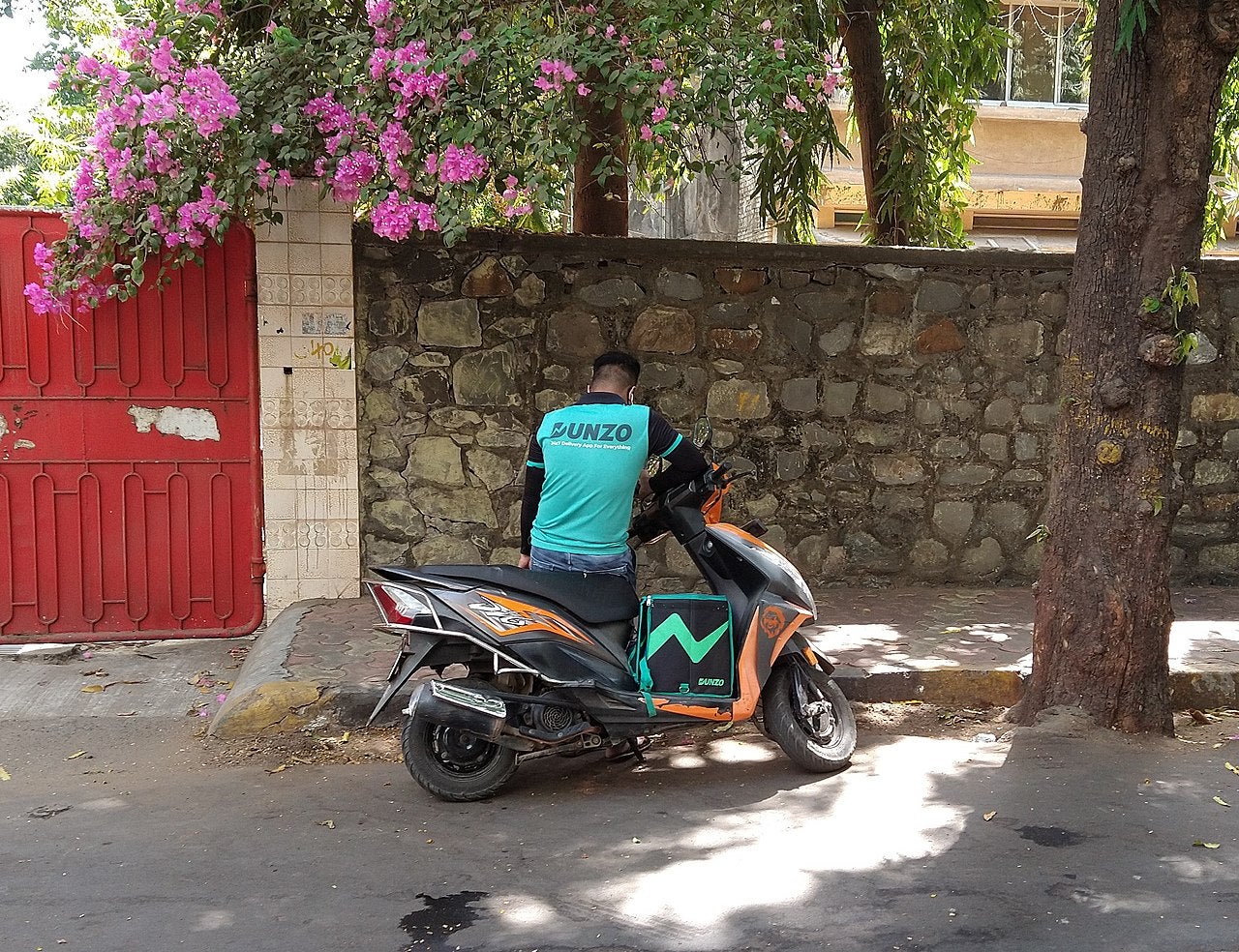 Reliance Retail Ventures, the retail arm of Indian conglomerate Reliance Indian (RIL), has acquired a 25.8% stake in 'quick commerce' firm Dunzo for $200m.
Reliance Retail acquired the minority stake by leading Dunzo's $240m funding round. Dunzo's existing investors such as Lightbox, Lightrock, 3L Capital and Alteria Capital also joined the fundraising.
With the investment, Reliance Retail has become Dunzo's largest shareholder.
As a hyperlocal delivery platform, Dunzo is currently available across seven metro cities in India.
The company has also agreed on certain business partnerships that will enable hyperlocal logistics for Reliance Retail-operated stores.
In addition, Dunzo will power last-mile deliveries for JioMart's merchant network.
Reliance Retail director Isha Ambani said: "Dunzo is the pioneer of quick commerce in India and we want to support them in furthering their ambitions of becoming a prominent local commerce enabler in the country.
"Through our partnership with Dunzo, we will be able to provide increased convenience to Reliance Retail's consumers and differentiated customer experience through rapid delivery of products from Reliance Retail stores.
"Our merchants will get access to the hyperlocal delivery network of Dunzo to support their growth as they move their business online through Jio Mart."
Dunzo plans to use the proceeds from the funding to expand its presence across India.
The company recently launched its instant delivery model, Dunzo Daily, in Bengaluru. The service delivers daily and weekly essentials in less than 20 minutes.
Dunzo co-founder and chief executive Kabeer Biswas said: "With this investment from Reliance Retail, we will have a long-term partner with whom we can accelerate growth and redefine how Indians shop for their daily and weekly essentials.
"We're excited by the traction and velocity that Dunzo Daily has achieved and over the next three years, we aim to establish ourselves as one of the most reliable quick commerce providers in the country."