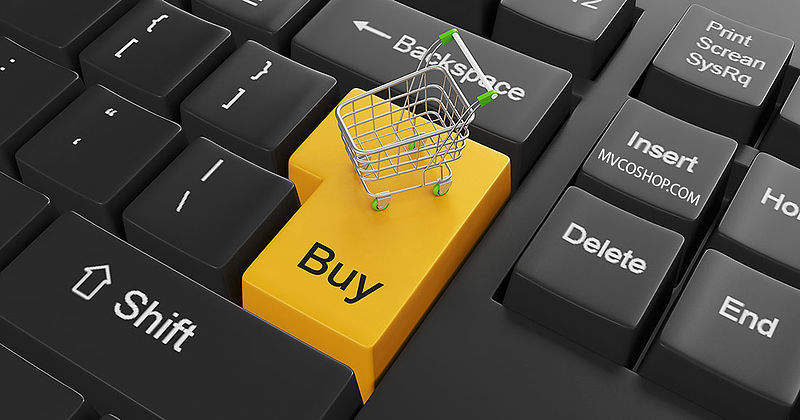 Internet Retailing has released its 2018 report of the top 500 e-commerce and multichannel retailer companies in the UK.
According to the report, the UK top ten companies from one to ten are: Amazon, Argos, Boots, Marks & Spencer, Screwfix, Tesco, Asda, B&Q, Currys PC World and Debenhams.
The report splits the top 500 retailers into categories: Elite, Leading, Top 50, Top 100, Top 150, Top 250, Top 350 and Top 500.
Amazon is the only company not to fall out of the 'Elite' category, or the top six, since the first edition of this research in 2015.
Retailers that have not fallen below the 'Leading' category, or top 25, in the last four years include Debenhams, Halfords, New Look, Tesco and John Lewis.
The research team judged the elite retail leaders by criteria that have developed over the four years Internet Retailing has been publishing the report.
Martin Shaw, head of research, RetailX, said: "Part of this change and churn across both groups comes are a result of the continually evolving focus of this index on 'RetailCraft'. What it means to be Elite changes every year, most notably in the metrics considered in the Strategy and Innovation Performance Dimension."
He added: "The change is also a reflection of the close-finish nature of this 'race'. Retailers who are contenders for Elite and Leading are all innovating to some extent and they're usually large companies that can afford to try out a lot of the newer technologies and practices sooner than others. You will notice, however, smaller companies that punch above their weight and rub shoulders with the others."
Unlike any other report, Internet Retailing goes beyond ranking based on retailer's revenue, store networks or web traffic.
In addition the report judges the retailers using the following seven metrics: Footprint, Strategy and Innovation, The Customer, Operations & Logistics, Merchandising, Brand Engagement, Mobile and Cross-Channel.
Ian Jindal, editor-in-chief of Internet Retailing said: "[In this report] we look at emerging technologies, watching to see where and how they are adopted. We also look at those approaches that retailers are starting to leave behind as their business mature and change."
He added: "Our aim is to understand what it is that leading retailers do that work for their business, and how others can learn from this in order to boost their own their own business for the future."
The analysis of the retailers was carried out with the assistance of Knowledge Partners Brand View, BuiltWith, Geoblink, Hitwise, Edited, NCC Group, Poq, Return Path and SimilarWeb.
Much of the analysis that goes into understanding which names makes up the UK leading retailers comes from the UK context. Internet Retailing plans to extend its research to other regions, enabling researchers to see how far interest in retailers trading in those geographies extends.