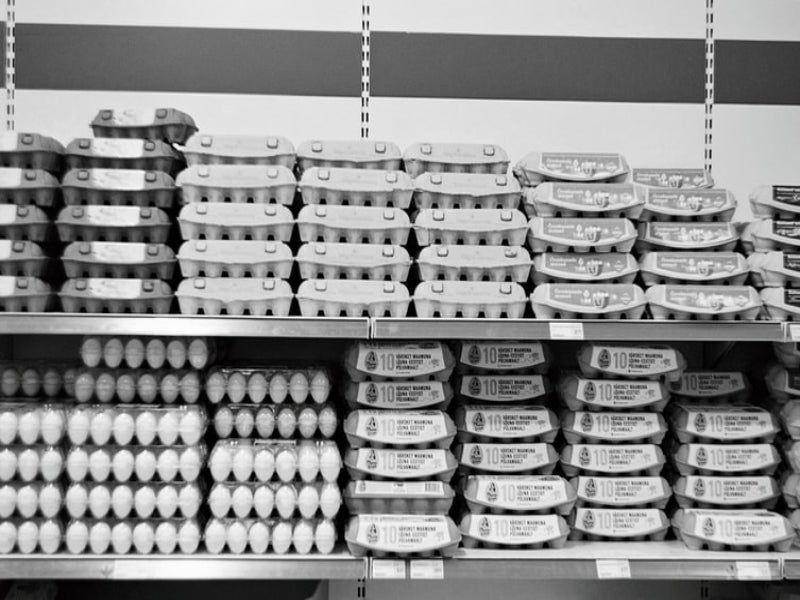 US-based software solution provider ReposiTrak has reported that its Out-Of-Stock (OOS) Management system has reduced out-of-stocks by a 75% average for three-quarters of general merchandise suppliers using it.
The system is a software-as-a-service, Cloud-based solution, which obtains point-of-sale (POS) data from the retailer to issue actionable reports for store-shelf management and replenishment.
It enables suppliers to work with retailers to maintain on-the-shelf inventory by identifying OOS opportunities.
General merchandise suppliers using the company's OOS solution are believed to have made improvements in available shelf inventory within three months.
It is also endorsed by the FMI-The Food Industry Association for reducing out-of-stocks.
ReposiTrak chairman and CEO Randy Fields said: "We pair technology with people to give general merchandise suppliers the means to reduce out-of-stocks. We provide suppliers with actionable information and then our team of experts works with them to identify opportunities for reducing out-of-stocks."
The company's algorithms generate weekly reports by analysing POS data obtained by OOS Management.
These reports provide information on how vendors can make improvements at the store-level, item-level and route-level to reduce out-of-stocks.
A team of ReposiTrak professionals then follow up with the suppliers to take action based on the reports.
Apart from general merchandise suppliers, a range of other suppliers also depends on OOS Management for store-shelf management and replenishment.
Retailers can use the solution to work with non-direct-store-delivery (DSD) suppliers to address the out-of-stocks.
On-the-shelf product availability has taken on a critical urgency for traditional food retailers in the recent years, with the gaining popularity of online stores.