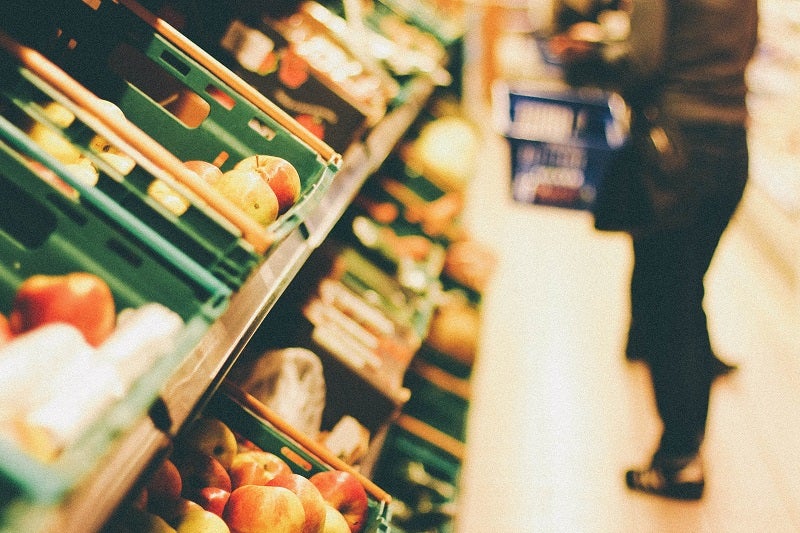 Retailers and the British Retail Consortium (BRC) have written to Members of Parliament (MPs) warning of the dangers to the retail industry of a no-deal Brexit once the UK leaves the EU in March.
Chief executives of Sainsbury's ASDA, Marks & Spencer, The Co-op, Waitrose, KFC, Pret A Manger, Lidl, McDonalds, Costcutter and the BRC signed the letter.
The letter addresses the close link between the UK's supply chain and Europe, explaining that "nearly one-third of the food we eat in the UK comes from the EU." It also explains the limited shelf life of fresh produce and warns of significant disruption to the complex 'just-in-time' supply chain in the event of a no-deal Brexit.
The signatories said in the letter: "Our ability to mitigate these risks is limited. As prudent businesses we are stockpiling where possible but all frozen and chilled storage is already being used and there is very little general warehousing space available in the UK."
The "consequences for millions of UK consumers" upon the result of a no-deal Brexit are a concern for retailers and as they fear their customers will be among the first to experience these realities.
The retail executives added: "We anticipate significant risks to maintaining the choice, quality and durability of food that our customers have come to expect in our stores, and there will be inevitable pressure on food prices from higher transport costs, currency devaluation and tariffs."
The letter added that while the UK could set import tariffs at zero, "that would have a devastating impact on our farmers, a key part of our supply chain."
GlobalData retail analyst Thomas Brereton said: "The supply chain chaos caused by a no-deal Brexit would force food inflation in 2019 to rise from 2.4%– forecast under a soft Brexit – to upwards of 5.1% as prices increase across core categories such as fresh fruit and vegetables.
"There has simply not been enough information provided by the government on how food prices, availability and regulations will be affected in the event of a no-deal Brexit. The just-in-time supply chain that UK supermarkets operate on means that there is not the specialist infrastructure in place to deal with stockpiling – particularly of fresh goods – and today's BRC letter is a signal that retailers are losing patience with a lack of information coming out of the Brexit negotiations."