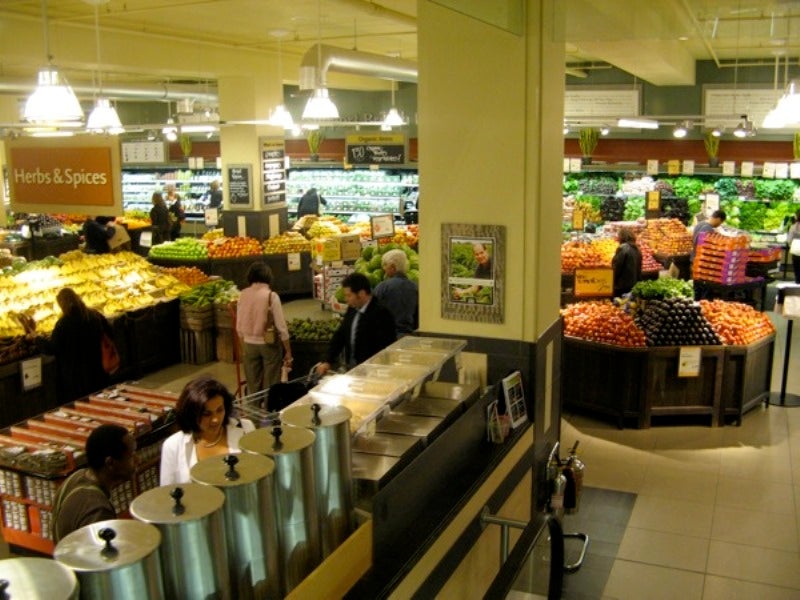 UK retail sales in January remain flat on a like-for-like basis, compared with the 1.8% increase during the same period last year, according to the British Retail Consortium (BRC).
The report also identified that sales increased by 0.4% on a total basis while the three-month average of sales declined by 0.4%, and the 12-month average decreased by 0.2%.
According to BRC data, food and non-food retail sales over the last three months to January decreased by 0.1% and 1.5%, respectively, on a like-for-like basis.
In-store sales of non-food items fell by 3.3% in the three months to January.
BRC chief executive Helen Dickinson said: "January saw a return to growth, however, recent political uncertainty and a decade of austerity appear to have ingrained a more thrifty approach to shopping among consumers.
"Furthermore, as sustainability continues to rise up the agenda, many customers are switching to more environmentally friendly products or simply choosing to buy less. These effects are not just limited to the high street as growth in online purchases also slowed."
Meanwhile, online non-food sales increased by 2.5% in January, compared with 5.4% during the same period last year.
The non-food online penetration rate also increased from 29.5% in January 2019 to 30.6%.
Dickinson added: "Across the UK, retailers are facing tighter margins as a result of weak consumer demand and increasing costs, including sky-high business rates. We need to see a commitment from the government to bring down the overall burden of business rates in its upcoming review."