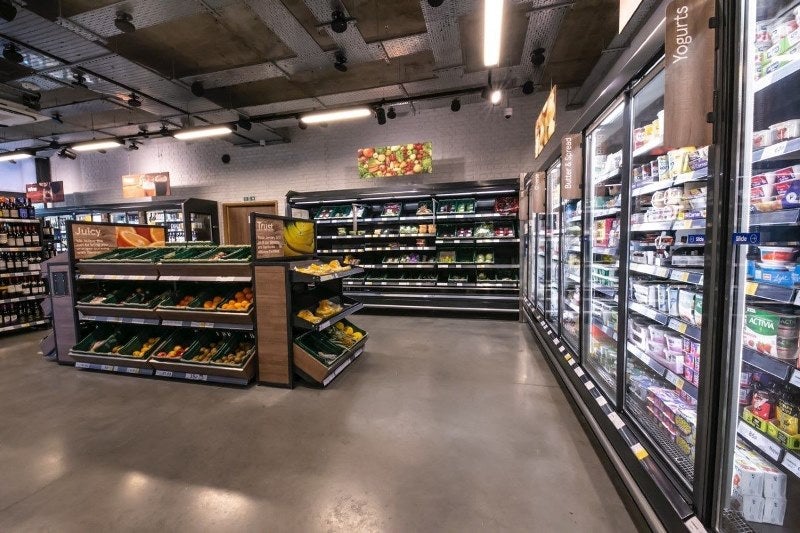 US-based checkout-free systems provider Trigo has secured $22m in a Series A funding round led by Israel-based venture capital fund Red Dot Capital.
Other companies who participated in the funding round include Vertex Ventures Israel and Hetz Ventures. This increases the total funding raised by the company to $29m so far.
Red Dot Capital managing partner Barak Salomon said: "The process of manually scanning barcodes for each separate item at checkout is outdated and time consuming.
"Trigo's technology is going to save brick and mortar, revitalising the in-store experience while keeping the best part of shopping alive."
The company will use the funding to scale its technology for larger store sizes, increase partnerships with grocery retailers across the US and Europe.
Currently, its solutions are being used globally in checkout-free stores with around 5,000ft2 space.
Israel-based grocery chain Shufersal will be implementing the company's solution across its 280 stores in the coming five years.
Trigo co-founder and CEO Michael Gabay said: "There is very strong demand globally among grocery retailers to dramatically improve customer experience.
"The common denominator is that everyone is searching for technology to enable the most seamless in-and-out shopping experience. These new funds will be used to scale our technology further and support our global expansion."
Leveraging advanced artificial intelligence (AI) and algorithms, the company's computer-vision system identifies and records items picked by shoppers while shopping.
The company's 3D space-mapping technology allows customers to get their items billed automatically without having to visit a checkout counter.