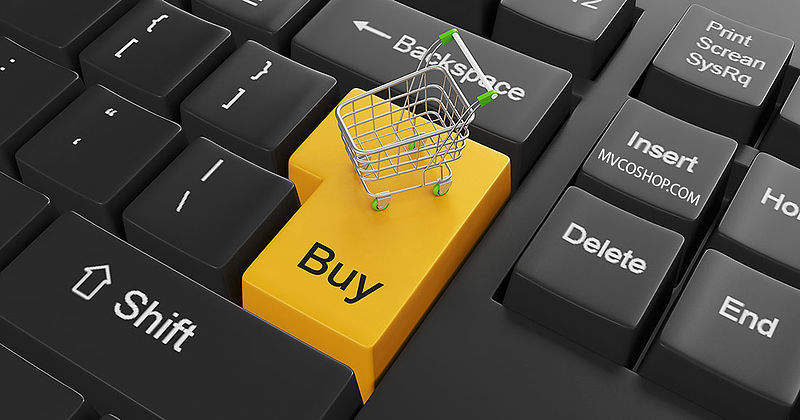 The theme of the panel discussion at Millennial 20/20, featuring senior managers from John Lewis Partnership , Reckitt Benckinser, House of Fraser and Sainsbury's-Argos , was that in order to stay relevant brands need to reinvent themselves.
House of Fraser's CIO and executive director of supply chain Julian Burnett said that brands need to pay attention to how shoppers interact with them. In the age of AI, machine learning and data analysis, brands which do not embrace new technology limit their success margins. The implementation of these technologies seamlessly is a difficult task for brands for various reasons including budget, infrastructure and stakeholders opinions.
John Lewis partnership group CIO Andrew Murphy said: "Retailers have been layering on front-end technology over the years and it now needs to be integrated. The customer experience has to deliver more than the sum of its parts."
Retailers also need to think how to merge online and offline worlds according to Sainsbury's.
Sainsbury's-Argos CTO George Goley said: "We have an emotional attachment to Argos catalogue. 80% of UK has used it, but 60% of transactions are now done online."
According to John Lewis CIO Andrew Murphy retailers are facing a dawning realisation that they cannot continue with the cycle of iteration and addition as a tech strategy.
Murphy said: "We have to get real. We can't continue to be seduced by the short term of what is theoretically possible. We have to step back and take a holistic view of the role tech plays for our customers".
"You have to integrate and make the whole larger than the sum of its parts."
Burnett said: "At its heart, retail's growth is achieved through people, and technology in the service of that growth should be done through those people."
According to Murphy, retailers have been trapped in a cycle of slapping on incremental patches and taking on new retail channels without fundamentally altering the way they do business to accommodate these new technologies.
He said: "While incremental improvements have been seductive and often offer a quick ROI, when you line them up, they're value-destroying,"
Focusing on digital retail, murphy said that the impact has been to compress the middle of the value chain 'the customer is now reluctant to pay much for digital delivery'.
However, according to Goley, retailers who opt to support, rather than drive, their business with technology will not get the most out of their investment.
He said: "Google , Amazon and Facebook are tech-driven and it makes all the difference to how they approach business. We're moving towards being tech-driven and we think it's right and proper. The ones who get the most out of technology are those who embed it most deeply and depend on it to drive their business. It's harder to get ROI out of technology if you look at it as a necessary evil."
Reckitt Benckiser group CTO and global enterprise architecture Amitabh Apte said: "Technology has become the tool retailers and FMCG manufacturers need to bridge the gap between the brand and the consumer."
The panel agreed that retail is a people-driven industry and Murphy even pointed out that he is 'the least technological person in the entire function' he runs, saying the retailer made a bet on him 'as a people person rather than a coder'.
He said: "I wear my ignorance as a badge of pride – show me it makes sense and it makes sustainable business value."
However, the technology change is needed to help the people in the company do their jobs better, rather than being 'another layer between retailer and customer'.
Talking about the retail giant Amazon and its technological advancement, Burnett said: "I would argue that Amazon leads on speed and choice but as a brand it is dispassionate. Retailing and shopping is an emotional activity. It's hard to get emotionally attached to a website".