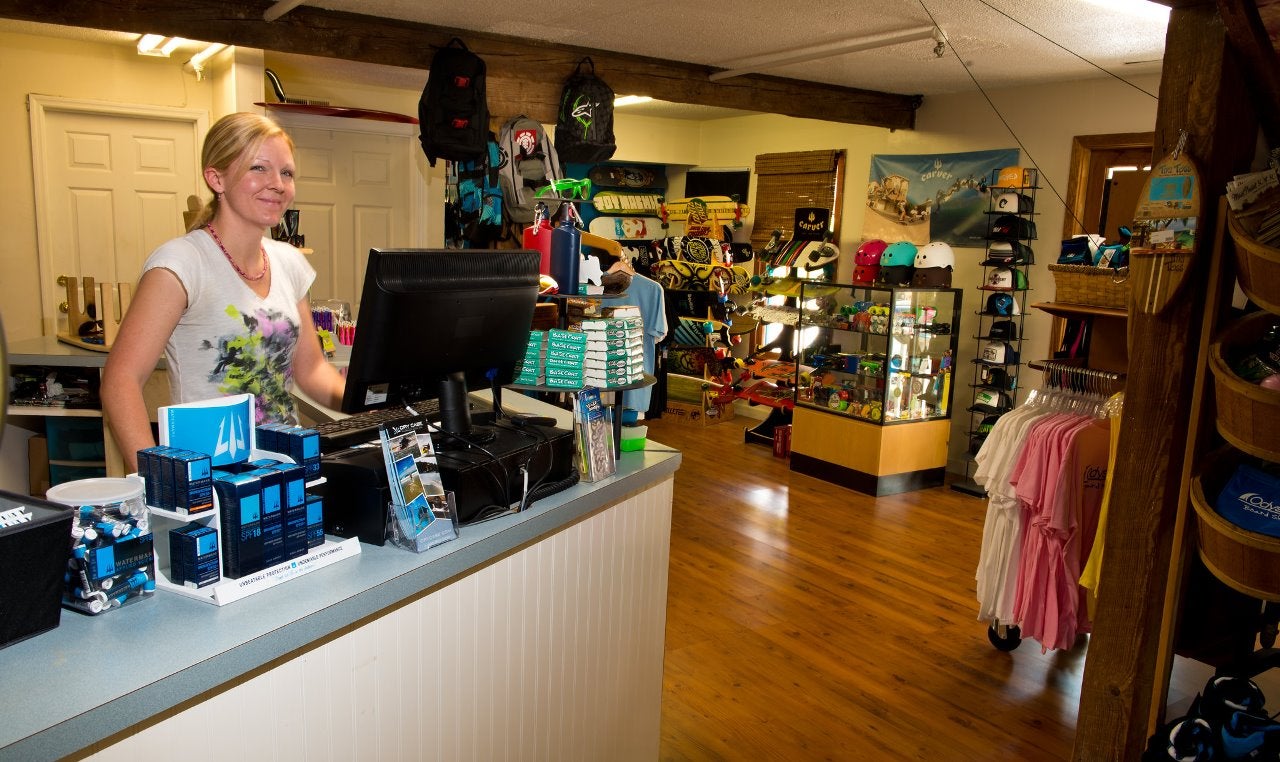 A coalition of various retail organisations in the UK has urged the Home Affairs Committee Chair Yvette Cooper to launch a retail violence inquiry. 
The organisations include British Retail Consortium (BRC), the Association of Convenience Stores (ACS), Usdaw and the National Federation of Retail Newsagents (NFRN). 
In the letter to Cooper, the retail coalition has asked the committee to "investigate this growing problem of violence and abuse against retail workers and the measures the Government should be taking to address it". 
As per BRC latest Crime Survey, more than 400 incidents of violence have occurred on a daily basis. It also noted that £1.2bn was spent by retailers on crime prevention last year. 
Earlier last month, the BRC launched a pledge signed by more than 50 cross-party MPs that seeks to protect shopworkers from violence. 
BRC chief executive Helen Dickinson said: "How many more shop workers must be needlessly assaulted before the Government will act?  
"Existing legislation meant to protect these workers is not working, and many of those committing these appalling crimes are not being held to account.  
"Meanwhile, the victims and their families are left carrying the physical and emotional scars.  
"The incidents are becoming more frequent, which is why we urgently need the Home Affairs Committee to hold an investigation into this crucial issue." 
Meanwhile, the government recently rejected Usdaw's plea for new legislation to protect retail workers.