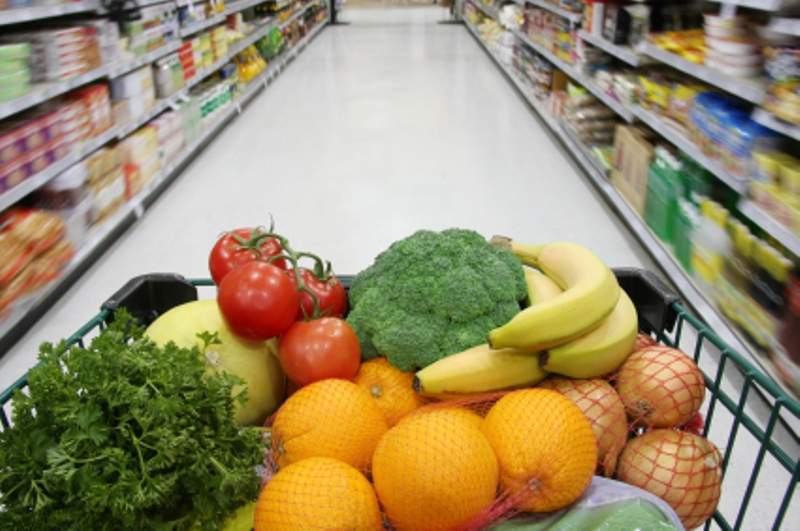 Year-on-year total retail employment in the UK has declined by 2.4% during the first quarter of this year (Q1 2019), according to a report by the British Retail Consortium (BRC).
The decline has been attributed to the 'structural change in the retail industry' caused by online sales and other technologies.
The report states that the total hours worked by retail staff were reduced by 2.7% year-on-year during Q1, compared to a 2.8% reduction during the fourth quarter of last year. One third of the retailers across the country plan to reduce retail employment over the next coming months and it is estimated that frontline staff jobs are expected to decline further in the next ten years.
"Retail is undergoing a period of unprecedented change in response to new technologies and changing consumer behaviour."
The majority of retailers have also reduced labour requirements, compared to last year, while increasing stores, work hours and employment. The increase in number of stores was steady at 2.3% during the quarter, similar to store growth in the last quarter of 2018. The report also identified that 17% of retailers intend to reduce staff in the coming quarter and 67% agreed to keep their staff numbers unchanged.
BRC chief executive Helen Dickinson OBE said: "Yet again, the number of retail jobs fell during the first quarter of this year, with a 2.4% year on year fall in employees; this would be equivalent to losing 74,400 people across the retail industry.
"While the number of stores rose, this was mainly driven by an increase in small format stores, with many larger stores closing – resulting in a net job loss. And more jobs are likely to disappear unless there is a shift in Government policies.
"Retail is undergoing a period of unprecedented change in response to new technologies and changing consumer behaviour. The investment required to successfully navigate this transformation is being held back by the rising cost of public policy."