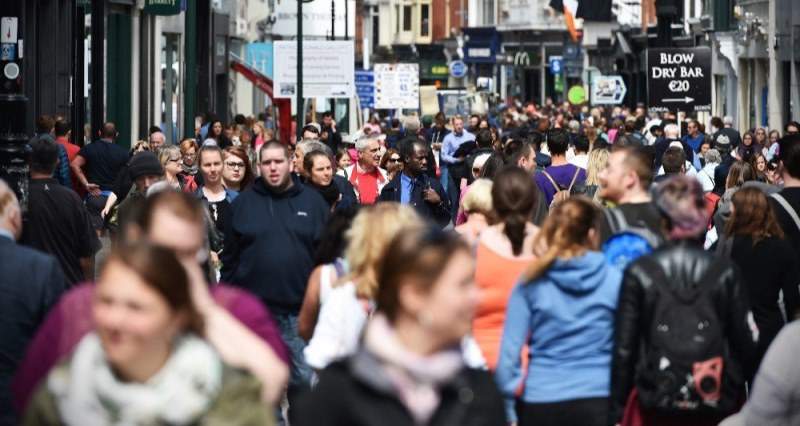 Retail footfall in the UK dropped by 1.3% in August, compared with the 1.6% decline during the same period last year, according to British Retail Consortium (BRC).
The report also identified that the three-month average of footfall declined by 2.1%, the six-month average was down by 1.4%, and the 12-month average decreased by 1.7%.
Footfall on the High Street was down by 1.9% in August, compared to a 2% decline during the same period of the prior year. The three-month average of High Street footfall dropped by 3.1%.
In addition, shopping centres footfall for the month dropped by 2.2%, compared with the 2.4% decline during the same period last year. The three-month average also declined by 2.6%.
BRC chief-executive Helen Dickinson said: "Retail footfall continues its downwards trajectory this month, with high streets and shopping centres most affected.
"The long-term trend, which has seen footfall decline by an average of 1.7% over the last 12 months, reflects the fact that increasingly cautious consumers are holding back on discretionary spending and not heading out to the shops."
Meanwhile, footfall for retail parks in the UK increased by 1%, compared to a 0.3% increase in August 2018. The three-month average increased by 0.7%.
Dickinson added: "Only retail parks, with their combination of activities and shopping, were able to buck the trend.
"There is little sign that the stresses on retail will abate any time soon. Stuck between weak demand, thanks to Brexit uncertainty, and rising costs resulting from business rates and other public policy costs, many retailers are clearly struggling.
"The government should take the opportunity to reduce the heavy cost burden holding back retail investment."