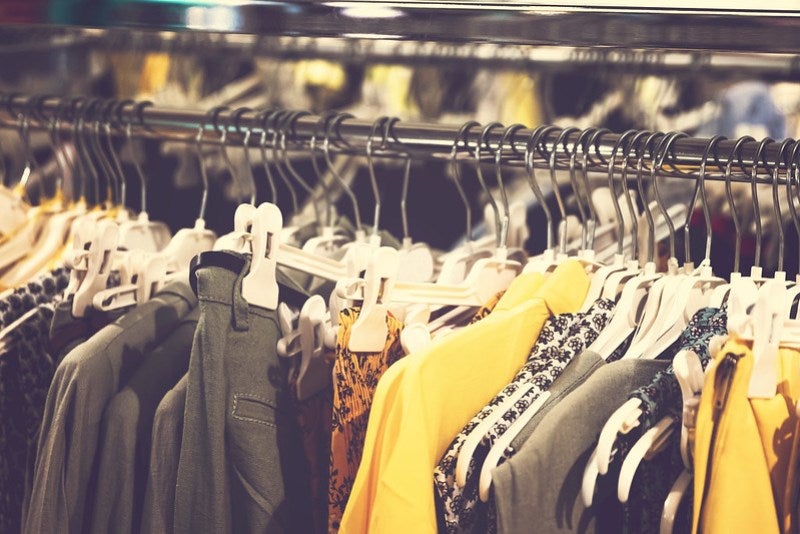 Trade association the National Retail Federation (NRF) has welcomed the phase one trade deal signed between the US and China.
The deal brings an end to the trade war that slowed economic growth across the globe.
Under this agreement, the 15% tariff imposed on $156bn in Chinese imports will be delayed.
The tariff was imposed in September and another round was scheduled to be effective from December. The others still remain in effect.
It also includes commitments from China to import various US goods and services amounting to $200bn over the next two years.
The deal also covers specific chapters, including intellectual property, technology transfer, agriculture, financial services, currency and dispute resolution.
NRF noted that the two countries have more work to do to end the trade war.
NRF president and CEO Matthew Shay said: "NRF strongly supports the administration's efforts to address China's unfair trading practices, but we hope this is the first step toward eliminating all of the tariffs imposed over the past two years.
"The trade war won't be over until all of these tariffs are gone. We are glad to see the phase one deal signed, and resolution of phase two can't come soon enough."