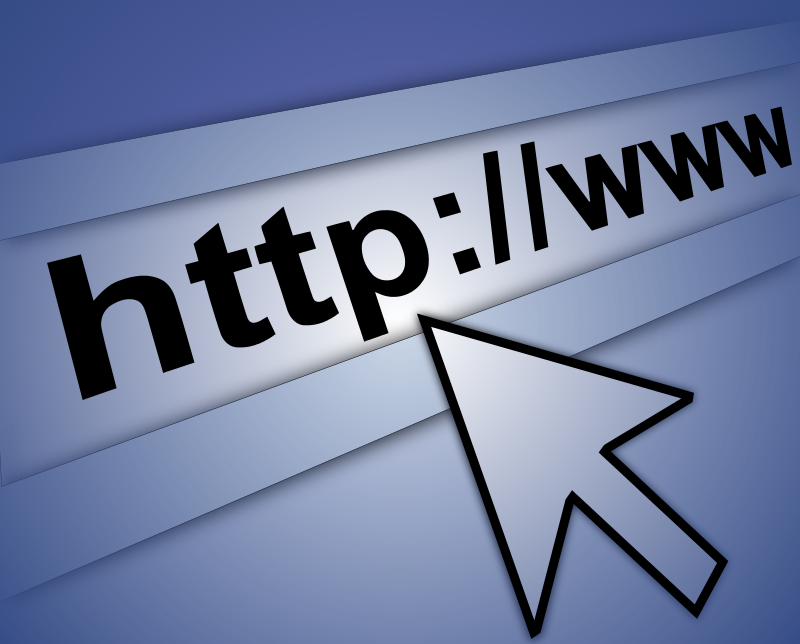 Seven out of the nine countries featured in European Shopper Trends report by ShopperTrak failed to achieve positive year-on-year footfall growth in Q4 of 2017.
Despite this, there were some 'standout performances' in the last quarter of 2017. According to the report, Spain is the best performing EMEA country with a 2% year-on-year rise in traffic, building on a rise of 1% seen in Q3. Despite the setbacks of political commotion in the country, the retail sector remained focused on impressing customers with well-stocked and well-serviced stores.
However, according to ShopperTrak analysts, the political row in Spain that saw Catalans pushing for independence could have more 'discernible' effects on the country's future.
Portugal enjoyed a 1.6% year-on-year rise in sales inQ4, with December contributing to it best traffic performance with 4.2% increase year-on-year.  Portugal has had an exceptional retail year; private consumption is in growth and the unemployment rate has sunk to a 12-year low, which bodes well for business sector.
The Republic of Ireland put in the third best performance after a successful December sales in stores, driven by effective festive promotions. December traffic was up by 1.6% pulling the overall traffic for the Q4 to 0.2%. According to analysts at the Economic and Social Research Institute, Irish consumers see only limited progress in their financial situations in the months ahead and retailers must continue to focus on upping their game to win shopper spend.
While the remaining countries saw a boost in December due to a successful festive season driven by popular promotions, a quiet October meant that their traffic landed in negative territory.
Despite an increase in traffic for Switzerland of 2.8% in December, it ended the Q4 with a 1% year-on-year fall. Italy, whose economy is still recovering, ended Q4 down 1.4%. Q4 was challenging for UK retailers, with analysts blaming high inflation and low wage growth for the low traffic figures in the festive season, with a 3.4% year-on-year decrease in traffic.
France, Poland and Germany ended up in the bottom three. In France, retail footfall slipped 3.6% year-on-year, despite a positive growth of 0.7% in November due to Black Friday shopping, which was revealed to be a new favourite among French shoppers.
After a positive traffic uplift in Q3 for Poland, the retailers saw a drop in traffic in Q4. Analysts have hailed 2017 a good year for Polish retail, following new shopping centre developments and the arrivals of international brands to the country throughout the year generating more interest in brick-and-mortar retail. Poland ended the year with 4.5% year-on-year decrease in online traffic.
While Germany had a less busy Q4 2017 than in the previous years, it enjoyed a competitive boost from the euro in the last quarter. The country's economy is expected to maintain a strong growth momentum in the coming months. Germany ended the year with a decline of 6.7% in online traffic.