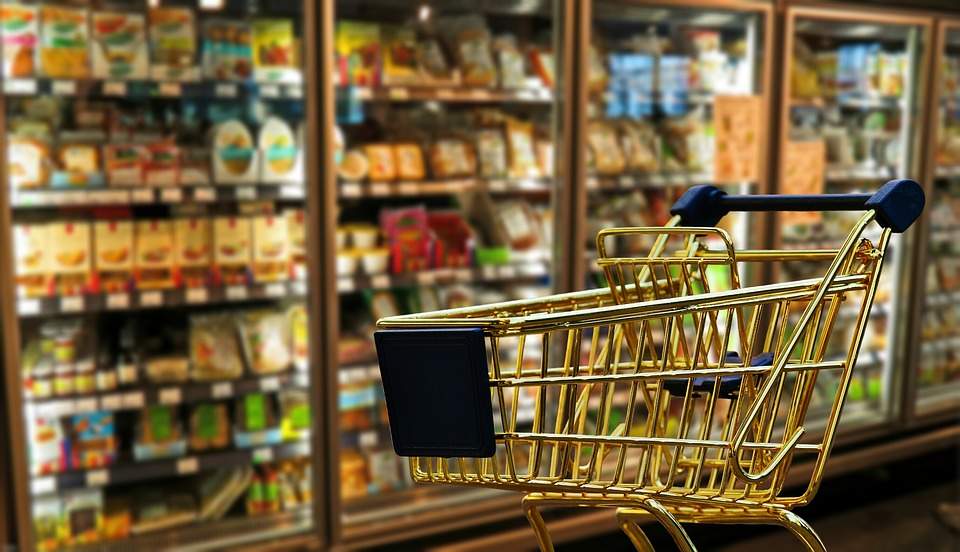 A study carried out by Webloyalty with the British Retail Consortium (BRC) has found that an increasing number of retailers are diversifying their income streams beyond core product sales to increase profit margins.
According to Beyond the Core benchmarking report, secondary revenue sources include advertising, affiliate marketing, cross-selling additional products and services, and loyalty and rewards programmes.
A growing number of fashion retailers have been employing these tactics for years, including ASOS, Ted Baker, and Topshop.
The study of 100 retailers has found that 70% of respondents currently generate revenue from non-core sources. Of these, 46% generate more than 10% of their revenue from secondary revenue, a 10% increase from last year.
As the retail sector remains competitive, retailers are using a secondary revenue to remain profitable.
The study found that the most common sources of secondary revenue among UK retailers are advertising at 30% and internal loyalty and reward programmes at 29%.
Starcount CEO and Dunnhumby co-founder Edwina Dunn said: "Internal loyalty and reward programmes are currently one of the most widespread forms of secondary revenue among retailers. This involves rewarding consumer purchases with points that can be redeemed through vouchers, discounts and product releases, e.g. air mile programmes and store loyalty card discounts.
"External loyalty and reward programmes are less common but increasing in prevalence. They use an external partner for the implementation of a purchase-based reward programme. This method is typically used post-transaction such as with multiple-retail discount schemes."
Colman Media owner Stuart Colman said: "Selling advertising space is one of the top ways that retailers are currently benefiting from secondary revenue. Income is generated through the sale of advertising space on a retailer's website. This could be to other retailers for non-core products, or to suppliers who are promoting products for sale on the sites."
Quandoo vice-president of business development Pierpaolo Zollo said: "This study has found that there has been a big upsurge in the use of affiliate programmes among retailers between 2017 and 2018. This is the practice of rewarding external affiliate partners for the referral of web traffic. Rewards are structured through commission, typically when a sale is made."
According to the study, retailers demonstrate an increase in diversification of approaches within businesses, and an increasing recognition of their importance to the businesses' turnover and resilience. This is reflected in an increasingly strategic approach to secondary revenue within organisations and greater partnerships with third parties.
Around 29% of retailers consider diversification to be very important, an increase from 13% last year. Only 5% of retailers surveyed believe that there are no major threats to their business, while a quarter is experiencing tightening of margins.
Of those who implemented secondary revenue strategies, 75% reported greater margins in the business over the last two years.
Webloyalty Northern Europe director Richard Piper said: "In today's competitive marketplace, retailers of all sizes are experiencing significant industry landscape changes, it's important for all retailers to be smart about maintaining and importantly, increasing their profitability."
"With secondary revenue streams proven to have a positive effect on profit margins, retailers should introduce a dedicated secondary revenue strategy that can fit within and support the overall marketing strategy to ensure business success and resilience."