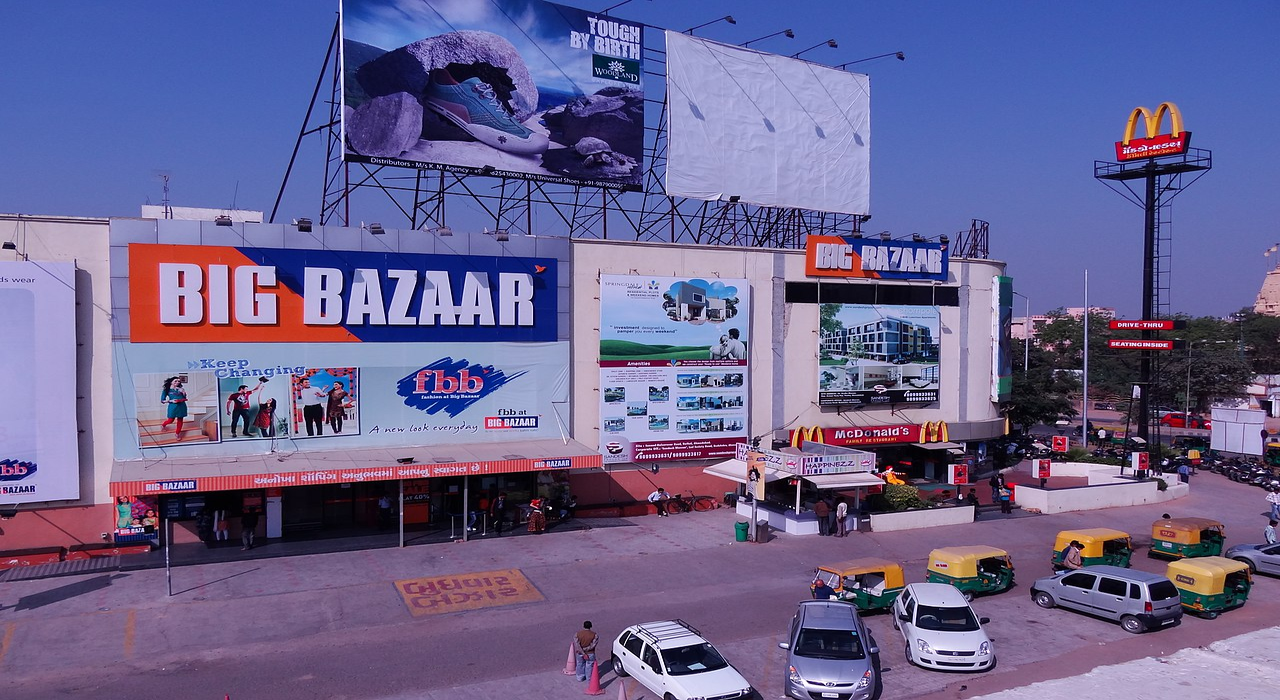 Indian multinational conglomerate Reliance Industries Ltd (RIL) has offered operational support to retail chain operator Future Retail to prevent the latter's financial collapse.
The support came as RIL awaits approval from the National Company Law Tribunal (NCLT) to proceed with the acquisition of certain assets of Future Retail , LiveMint reported, citing two people directly aware of the matter.
Last August, Future Retail agreed to divest certain businesses to RIL's subsidiary Reliance Retail Ventures Limited (RRVL) for $3.38bn (Rs.247.13bn).
The NCLT, which was supposed to announce its ruling on 9 March, deferred the case until 15 March.
Furthermore, RIL reportedly extended an internal deadline for completion of the deal by six months after accounting for the delays arising following a legal battle between Future Group and e-commerce giant Amazon.
Subject to a transaction's complexity, companies usually reserve three to nine months to secure regulatory approvals.
LiveMint quoted one of the two people as saying: "Due to the ongoing legal battle with Amazon, it is impossible to get all the regulatory nods before May, which is why the deadline has been extended further by at least six months."
Meanwhile, Future Retail has transferred some stores under the lease agreements to Reliance to ease the burden on itself and avoid defaults.
The newspaper quoted a spokesperson as saying: "The lease/rental agreements with a number of landlords for several Future Group retail, Big Bazaar and fbb stores in some of the metro cities and tier-II locations have already been transferred in the name of Reliance Industries Group companies from Future Group."
Future Group operates 1,500 Big Bazaar and fbb stores across India, with approximately 70,000 employees.