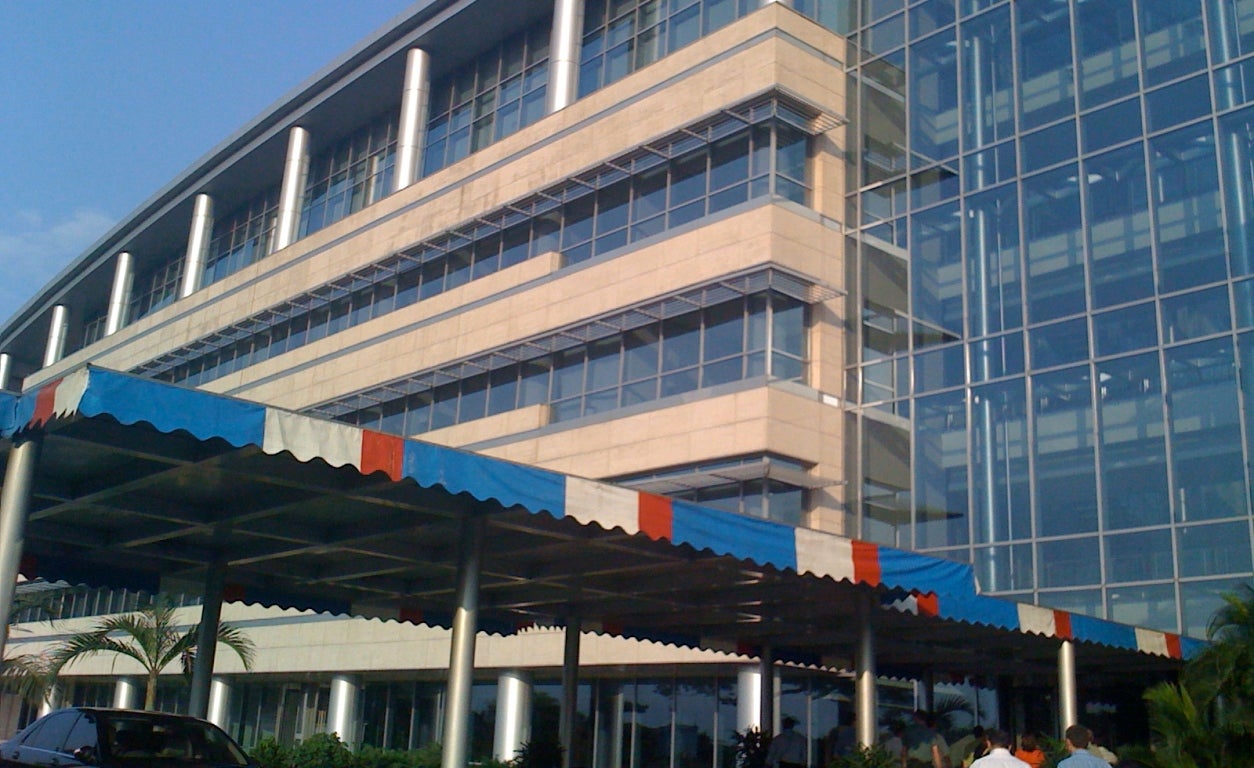 Abu Dhabi state-owned holding company Mubadala is reportedly in "advanced talks" with India-based Reliance Industries Limited's (RIL) retail division to invest up to $1bn.
Mubadala already invested nearly $1.2bn in Jio Platforms.
The report follows after US private equity firm KKR & Co and Silver Lake Partners recently agreed to invest in RIL subsidiary Reliance Retail Ventures Limited's (RRVL).
RRVL is the holding company of all the retail companies under the RIL.
KKR revealed its plans to invest ₹55.5bn ($755.09m) in RRVL.
RRVL's subsidiary Reliance Retail has approximately 12,000 stores nationwide and serves nearly 640 million customers.
In a separate development, RIL revealed that private equity firm General Atlantic will invest ₹36.75bn ($498.31m) for a 0.84% stake in its retail arm.
The investment would take Reliance Retail's pre-money valuation to ₹ 4.29tn ($58.17bn).
Reliance Industries chairman and managing director Mukesh Ambani said: "Like Reliance Retail, General Atlantic believes in the fundamental ability of digital enablement to drive progress, growth, and inclusion across India and the world.
"We look forward to leveraging General Atlantic's extensive expertise at the intersection of technology and consumer businesses, and two decades of experience investing in India, as we create a disruptive New Commerce platform to redefine retail in the country."
The transaction is dependent on the receipt of regulatory and other customary approvals.