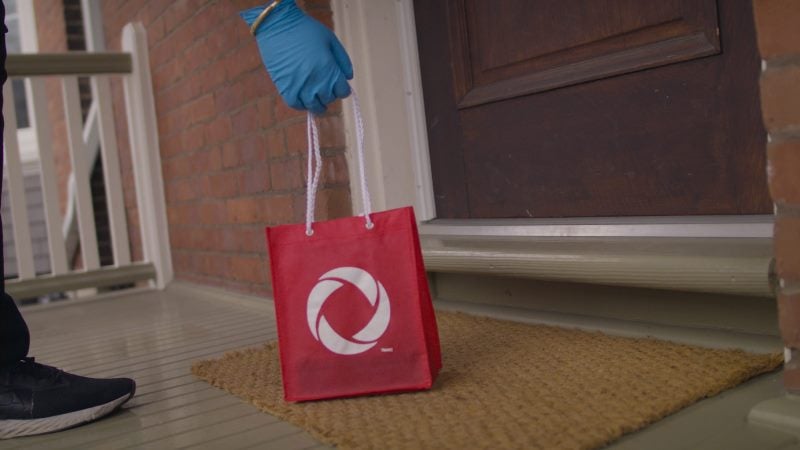 Canadian firm Rogers has expanded the availability of its personalised mobile retail service to Ottawa, Canada.
Rogers Pro On-the-Go, the contactless service, offers personalised one-to-one support and phone delivery within an hour. It also provides expert support to set it up for no additional charge.
The service will expand throughout the nation's capital in the next few weeks.
In March, the company temporarily shifted to a contactless delivery and remote set-up support model to ensure the safety of customers and team members amid the coronavirus pandemic.
Rogers Communications Wireless president Brent Johnston said: "In these uncertain times, Canadians rely on their smartphones to stay connected to the outside world and the people that matter most.
"It is more important than ever that we bring our customers the wireless devices and services they need in a way that's safe, convenient and personalised for them, and we're thrilled to now bring this innovative option to our customers in Ottawa."
As of now, over 10m Canadians have access to Pro On-the-Go.
The service, powered by mobile retail store Enjoy, is also available to Rogers' customers in Greater Vancouver, the Greater Toronto Area and parts of southwestern Ontario, with expansion to more Canadian markets this year.
Besides Pro On-the-Go, Rogers reopened additional street-front stores in Ottawa with appropriate health and safety measures.