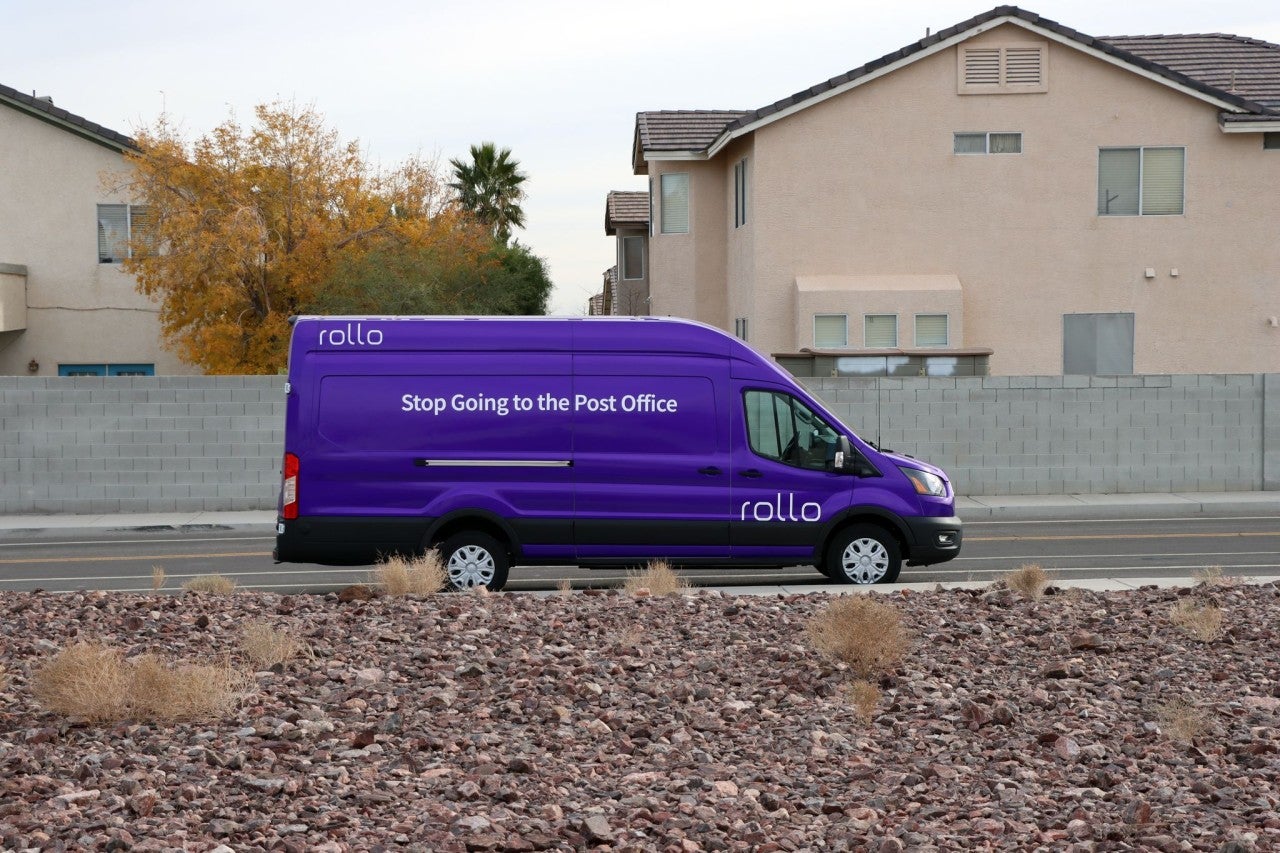 US-based shipping service provider Rollo has launched an electric vehicle (EV) delivery fleet in Las Vegas, Nevada.
The company will offer free collection for legacy carriers, tracking via global positioning systems (GPS) and same-day deliveries for packages within the city.
The launch marks the first test market for Rollo, which plans to expand it into other metropolitan areas.
Rollo will use an entirely electric delivery fleet as part of its efforts to make its last-mile deliveries more efficient.
The service will be available for all customers using the Rollo mobile app. It does not require a Rollo printer or shipping materials.
Rollo founder and CEO Kevin Faro said: "We are bringing legacy shipping into the 21st century, which of course includes using electric vehicles to prove that shipping can and should be painless for everyone, including the environment.
"Industry predictions are forecasting a 36% rise in the number of delivery vehicles in the world's top 100 cities by 2030, leading to emissions increase of over 30%.
"We are doing this to minimise our carbon footprint as a powerful e-commerce ally for businesses looking to ship fast and easily."
The global e-commerce segment is increasing by 23% a year, with almost 300 billion parcels expected to be delivered annually by 2026.
Based in Las Vegas, Rollo is a one-stop, mobile-friendly shipping service.
The company also offers up to 90% discounts on regular legacy carriers.
Besides its delivery service, Rollo provides an ink-free, wireless label printer and shipping app.
Last month, British retailer Marks & Spencer (M&S) partnered with BP's electric vehicle charging business, BP Pulse, to install high-speed EV charging stations at its stores.
BP Pulse will initially deploy 900 EV charging points at around 70 M&S stores over the next two years.
These will include both 'ultra-fast' (≥150kW) and rapid (≥50kW) charge points.