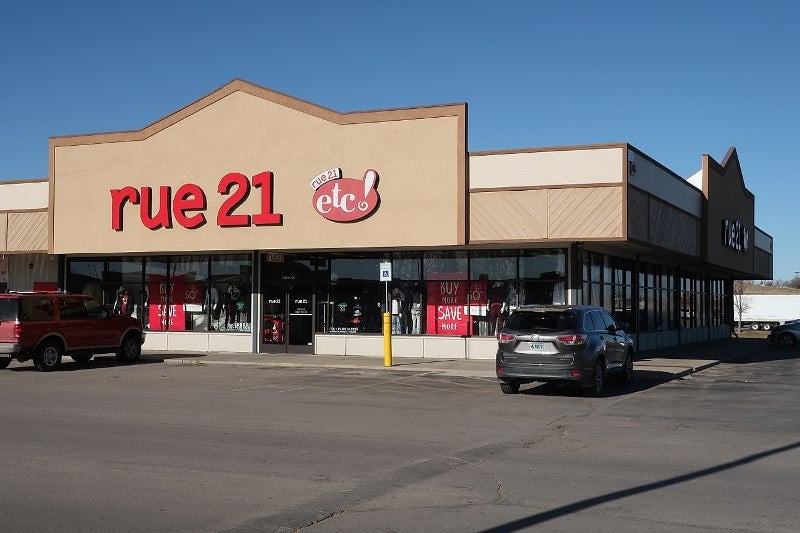 Fast-fashion retailer rue21 has partnered with e-commerce solutions provider GroupBy to enhance online shopping experience for its customers.
As part of the deal, the fashion retailer will deploy GroupBy's User Experience Platform featuring search, navigation, recommendations and personalisation for e-commerce.
rue21 e-commerce & digital VP Robert Brous said: "It is our constant effort to provide our customers with a remarkable experience both online and in-store.
"Our partnership with GroupBy takes us further in this direction and we are excited to provide a seamless buying experience through increased product relevance, personalisation, and product recommendations. We expect that GroupBy can help us deliver a higher converting customer experience."
rue21 also plans to enhance product discovery experience for its customers using the tools.
The company will implement GroupBy's headless software solution to provide a personalised search experience to each customer's preferences.
GroupBy CEO Roland Gossage said: "It's a wonderful opportunity to partner with rue21, a company that takes pride in putting customers first every day.
"GroupBy is committed to making this experience even stronger with our advanced search relevancy solutions, employing a strategic balance between machine learning-powered algorithms and human-controlled results."
Headquartered in Pittsburgh, Pennsylvania, rue21 currently operates 695 stores in 45 US states and an e-commerce platform. The company offers a range of apparel and accessories for men and women.
GroupBy offers data-driven commerce, media, and knowledge-management software solutions to retailers.