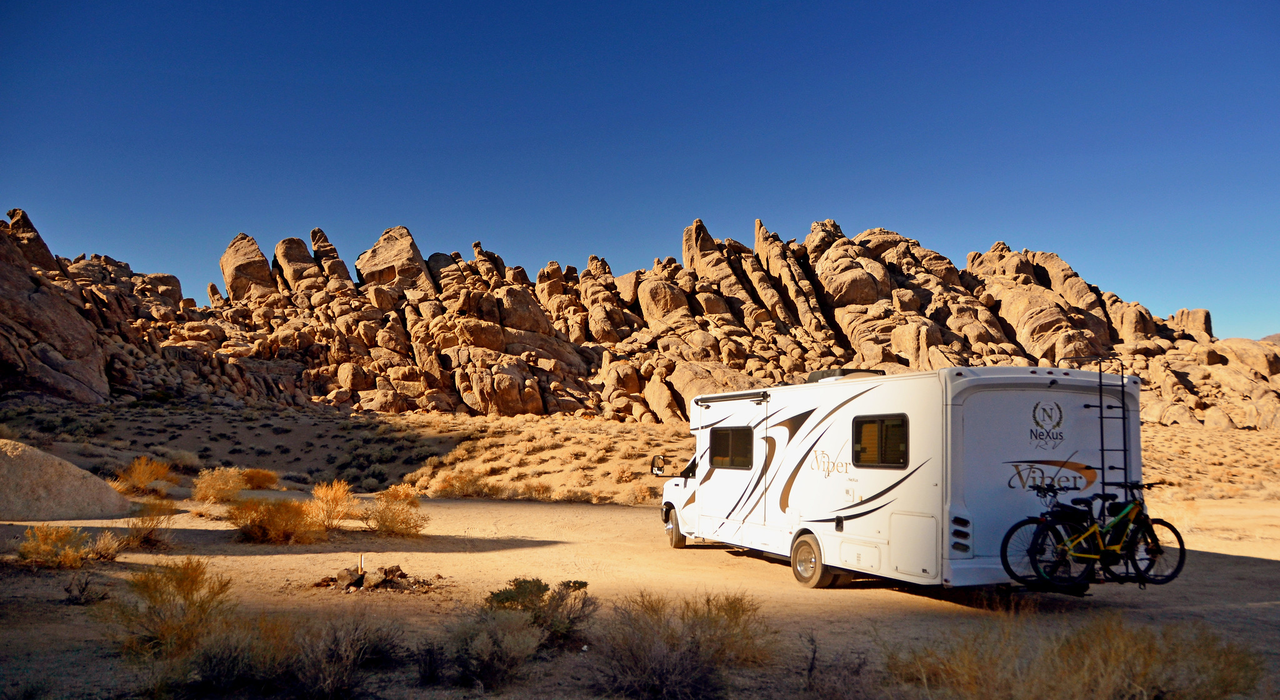 Recreational vehicle retail company RV Retailer has expanded its footprint in the North Carolina market with the acquisition of Golden Gait Trailers and RVs (GGT) and Camptown RV.
GGT is in the Charlotte while Camptown RV is in the Raleigh, the capital city of North Carolina.
Located on I-85, GGT has 20 indoor service bays offering new and used RVs and speciality trailers for various companies Featherlite and Continental Cargo.
Following the acquisition, these stores will integrate into RV Retailer's Eastern Region.
The company's Eastern Region president Don Strollo will lead the combined entity.
RV Retailer chief executive officer and president Jon Ferrando said: "We have had an exceptional year of growth in 2020, and the addition of two great stores in North Carolina is an excellent way to end the year.
"We are very focused on expansion in the Carolinas.  These are excellent RV markets from a demographic standpoint.  The combined markets of Charlotte and Raleigh have over 5,000 registered RV owners and they are both ranked among the fastest-growing large cities in the US."
With the completion of the acquisition, Camptown RV is rebranded as RV One Superstores of Raleigh and operates from the recently renovated and modernised facility.
Additionally, GGT store will be rebranded RV One Superstores of Charlotte. However, it will retain the GGT brand for the speciality trailers sold there.
Don Strollo said: "The product brand mix at Camptown is excellent with brands like Jayco and Rockwood, and we are excited to add key brands.  Our focus with RV One Superstores of Charlotte will be to increase sales significantly with a strong mix of motorhome and towable RV product lines, along with speciality trailers."
In October, RV Retailer agreed to acquire Lifestyle RVs based in the Kansas City market.