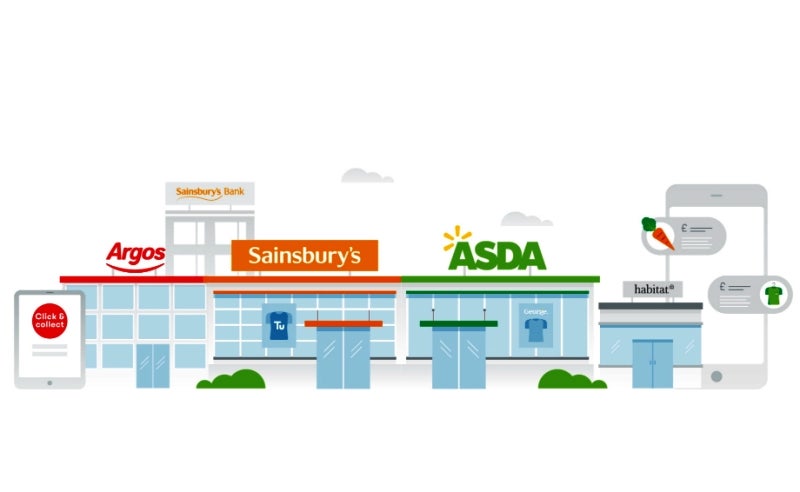 The Competition Appeal Tribunal hearing in London has granted extra time for British Supermarket giants J Sainsbury and Asda Group to respond to the Competition and Markets Authority's (CMA) investigation into their proposed £7.3bn merger.
The tribunal ruling ordered the CMA to offer lawyers for Sainsbury and Asda more time, reported The Guardian.
Last week, both companies collaboratively submitted an application with the Competition Appeal Tribunal for a judicial review of the (CMA) Phase Two investigation into their proposed merger.
The companies, through the application, asked for a 11-day extension over the Christmas period, moving the deadline to 4 January.
However, according to the Guardian the new deadline, which is yet to be confirmed by the CMA, will be around 21 December.
"We are pleased that the court has confirmed it is for the CMA to set its own timetables ."
CMA spokesperson was quoted by the news agency as saying: "We are pleased that the court has confirmed it is for the CMA to set its own timetables and indicated that we do not need to grant an extension until 4 January, as requested by Sainsbury's and Asda. The CMA will now consider how much more time to give the parties.
"Our first priority in this investigation has, and will continue to be, assessing if shoppers would face higher prices or a lower quality of service as a result of the merger and, if so, to prevent that from happening."
Sainsbury's confirmed its plans to merge with Asda during the end April this year, promising that the merger will lead to lower prices.
The CMA has been conducting investigations into the proposed merger and completed the first phase of the investigation. It also outlined the key areas of a Phase 2 investigation into the merger recently.
The government department is in plans to issue provisional findings of the investigation early next year followed by a final report in March.