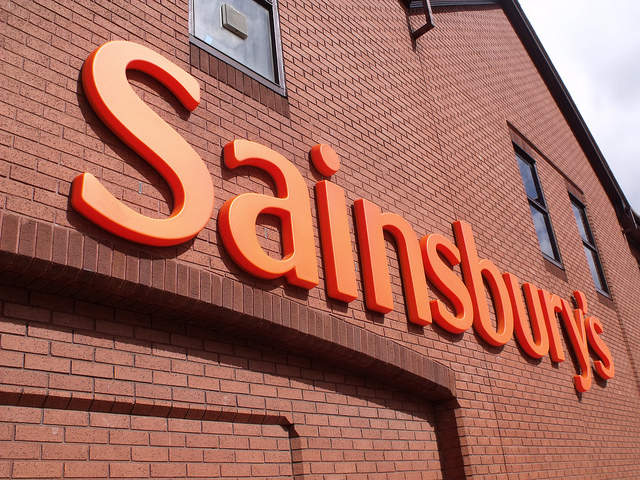 Sainsbury's has announced a 15% pay-rise for its store staff, raising the base rate of pay from £8 to £9.20 per hour and £9.80 for staff working in inner London.
The retailer is investing over £100m in store colleagues this year as a part of contractual changes it says will enable  stores to offer best in class customer service.
The grocer's investment in pay, which it calls 'industry-leading', follows three consecutive years of giving eligible store colleagues a 4% pay increase in recognition of service, bringing the total increase in base rate to 30% over the past four years.
Sainsbury said the pay increase will be funded through ongoing cost saving within the business.
Sainsbury's Retail and Operations Director Simon Roberts said: "The retail sector has never been more competitive and we know that our customers really value our colleagues and the excellent service they provide in our shops.
"Which is why we think it is so important to invest further in our colleagues so they feel rewarded and motivated to do the best possible job for our customers every day. We expect the best from our teams and that's why we're committing to a leading rate of pay. Great pay for great work.
"Together with our recent proposals to change our management structure in stores, we believe the proposed changes will set us up to run the best shops in the industry, delivering the best possible service for our customers."
As well as new pay rates for store colleagues, Sainsbury's proposes streamlined and broader roles, moving from 22 specific roles to five: trading assistant, food services assistant, online assistant, GM & clothing assistant and services assistant.
The grocer also proposes changes to premium payments in order to make them fair and consistent as well as changes to productivity, flexibility and attendance standards.
Bonuses and paid breaks will be removed by Sainsbury's as a part of the proposal.
In order to compensate staff that could be affected by the proposal, the retailer plans to offer top-up payments for 18 months 'to ensure that no colleague earns less than they do today during this time'.