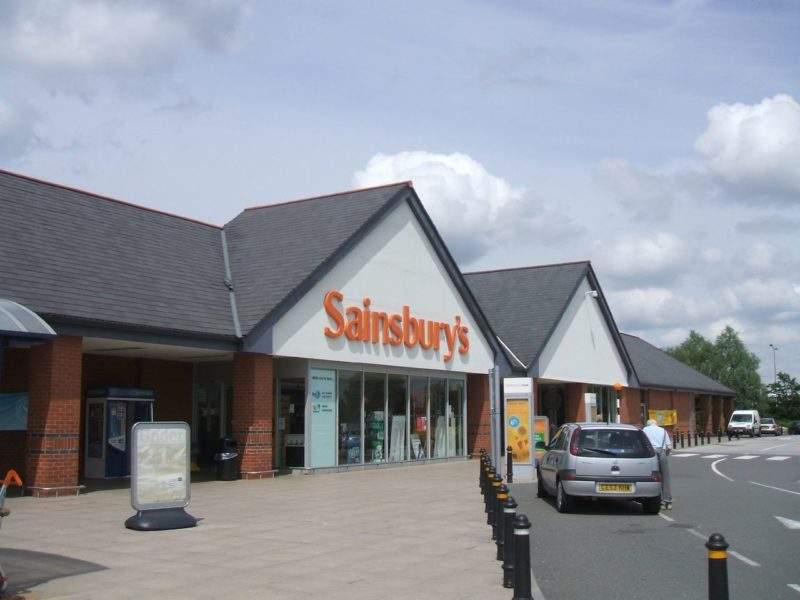 After trialling petrol station stores for four months, Sainsbury's has confirmed it is severing ties with petrol station operator Euro Garages.
A tie-up between two companies was sealed in 2016 to trial Sainsbury's shops on six Euro Garages sites. It was the first time Sainsbury's had allowed another company to use its branding.
The move was a part of attempts by Sainsbury's chief executive Mike Coupe to keep up with consumer's ever-changing shopping habits.
The trials, however, didn't start until a first shop opened on 20 October 2017. The stores were operated by Euro Garages as a part of strategic franchise partnership, with the intention of rolling out more stores if the trial was successful. This partnership was announced after Euro Garages secured a private equity investment of £1.3bn.
Eurogarages commercial director Ilyas Munsh, Euro Garages' said in November 2017: "Euro Garages has entered into a trial store programme with Sainsbury's. All the Sainsbury's stores will be operated by Euro Garages as part of a strategic franchise partnership."
He added: "Based on consumer reaction and response for the Sainsbury's Local convenience offer, a further roll-out will be considered if the trial is deemed a success."
While the trial initially seemed successful after nine trial stores were open compared with the originally planned six, the trial did not live up to expectations and a split was announced on 3 February.
A Sainsbury's spokesperson said: "Sainsbury's launched a small franchise trial, in partnership with Euro Garages, in 2016. Following a commercial review, a joint decision has been made to bring the trial to a close."
Sainsbury's has already had two failed attempts at trying to boost its exposure to the convenience market.
Last year, the group drew up plans for a takeover bid for Palmer & Harvey, the UK's biggest tobacco distributor and a major supplier for Tesco, which it later abandoned. Sainsbury's also abandoned plans for taking over Nisa after competition concerns.
Commentators suggested that Sainsbury's was more interested in supply deals than a full takeover of either business.
Sainsbury's currently owns 809 convenience stores, which cater to shoppers who prefer smaller shops to big trips to the supermarket.
This year Sainsbury's plans to expand its convenience retail by opening a further 25 stores this year, an increase on the 18 stores opened last year.
Morrisons is currently trialling 10 petrol station shops owned by forecourt operator Rontec after having to sell off its own loss-making M Local convenience chain, and has made a wholesale deal to supply 1,300 McColl's shops.