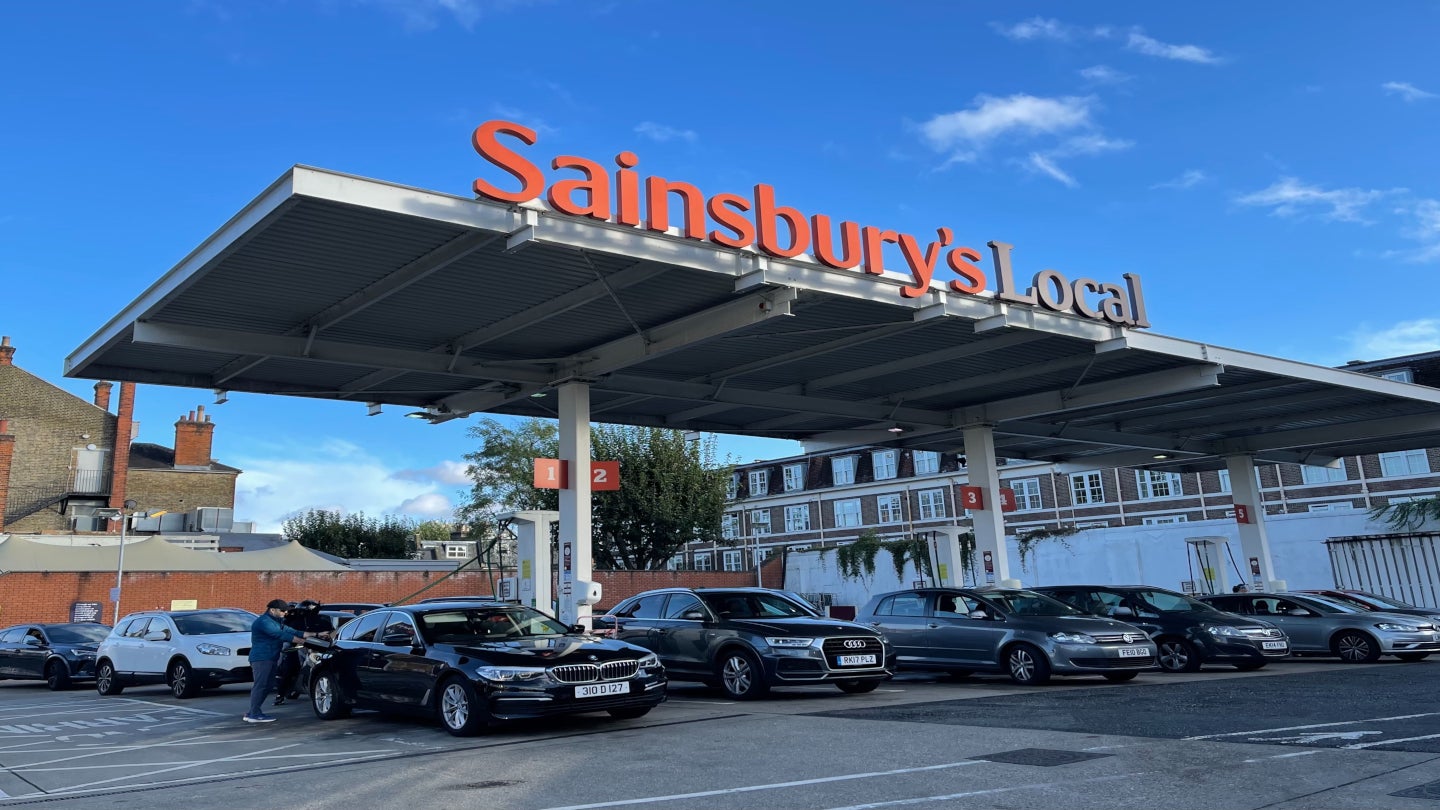 UK-based supermarket retailer Sainsbury's has partnered with Blue Yonder to digitally transform its end-to-end supply chain strategy.
The partnership aims to help Sainsbury's make faster decisions, offer the right products, manage frequent supply chain disruptions and tackle the impacts of inflation.
The retailer plans to implement Blue Yonder's demand planning, store order planning and fulfilment solutions across all its food categories as part of its Supply Chain Transformation Programme.
Blue Yonder's Global Professional Services successfully designed and implemented the project.
The retailer recently upgraded its on-premises space and category management capabilities in parallel with the current supply chain transformation programme.
Through the partnership with Blue Yonder, Sainsbury's aims to replace existing solutions with cutting-edge, machine learning-driven improvements in inventory stockholding.
The retailer also aims to revamp its architecture and business processes to enhance clarity, scalability, resilience and agility while eliminating redundant features and lowering technology-related risks.
The move is expected to strengthen Sainsbury's capacity to monitor and respond to dynamic customer requirements while anticipating and averting potential supply chain interruptions.
Sainsbury's director of supply chain Meinir Childs said: "Our Supply Chain Transformation Programme will enable us to get products to the right place at the right time for customers by improving our ability to efficiently transport products across our network.
For the first time ever, we are now using machine learning to enable automatic forecast calculation and generation of store orders, so this is an exciting moment for our business and we're pleased to be working with Blue Yonder to make it happen."