Sainsbury's to offer personalised discounts via Nectar scheme
Nectar app customers can each receive discounts on around ten select key products.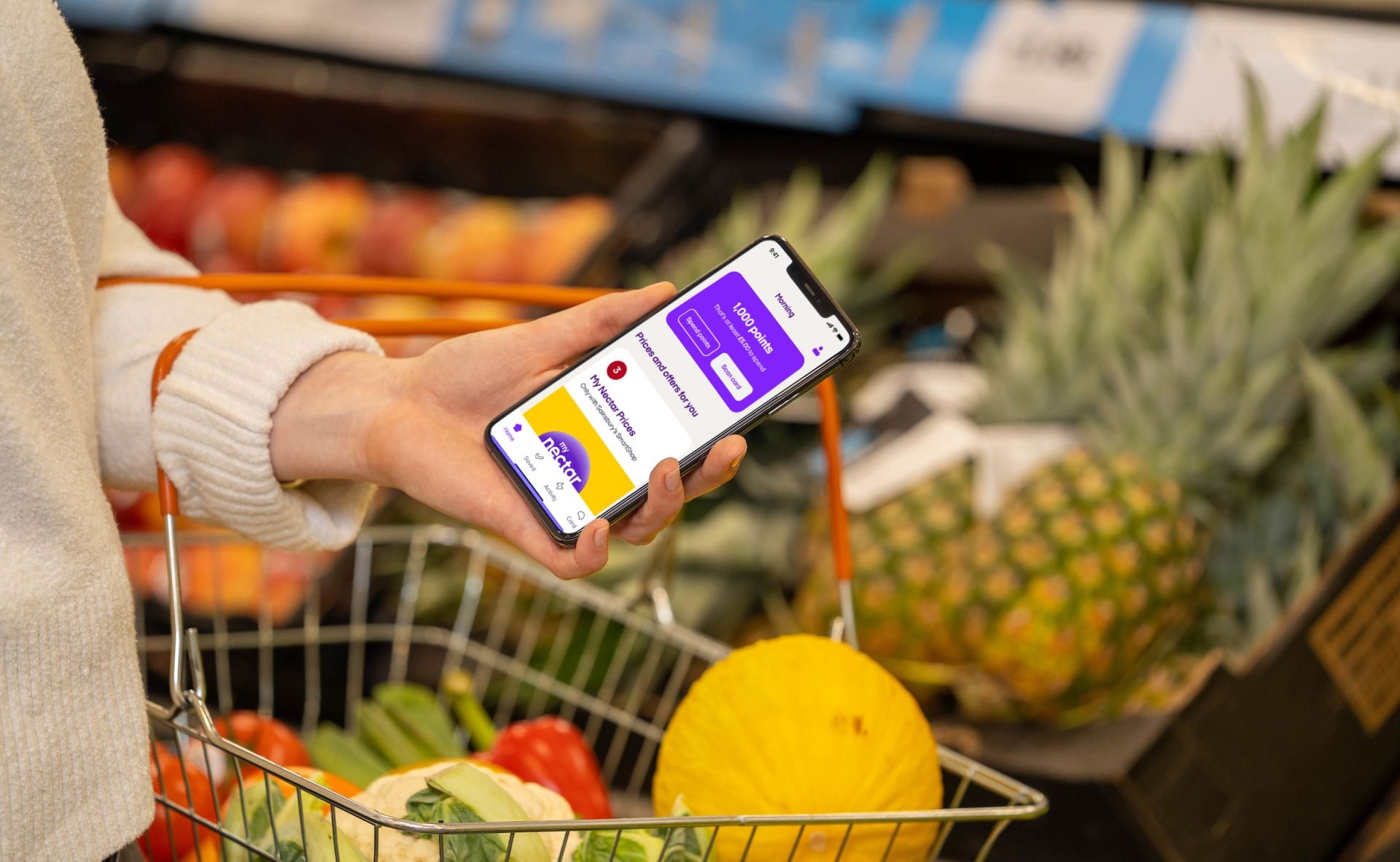 British supermarket chain Sainsbury's is set to launch a scheme to offer personalised digital discounts to customers through its Nectar scheme.
The launch is part of Sainsbury's strategy to digitise its shopping experience for customers by integrating online and in-person shopping.
From 22 September, Nectar app customers shopping in-store using SmartShop will have access to lower prices for their favourite products via the Nectar app.
Discounted prices will be offered on a selection of around ten key products for each customer.
The retailer will update customers' My Nectar Prices lists with both branded and Sainsbury's own-brand products.

Lists will be updated based on customer preferences and all offer prices will be quickly and easily updated to meet customers' requirements.
Sainsbury's chief marketing officer Mark Given said: "Our customers are at the heart of every decision we make.
"With more and more of them choosing to shop digitally, My Nectar Prices is designed to bring them the best prices on their favourite products.
"This is a really exciting step on in our plans to personalise loyalty and really reward customers with consistently great value.
"We will be listening closely to their feedback before bringing My Nectar Prices to other channels and launching more exciting and engaging ways to shop in our stores."
The digital-led offer comes after the company recorded eight million customers on Nectar's digital app.
Sainsbury's acquired the Nectar loyalty scheme in 2018 and has since added other partners, including British Airways, eBay, American Express, Sky Store and Esso, to its loyalty scheme.
In July, the company reported a 1.6% increase in total retail sales, excluding its sales of fuel, for the first quarter of the year.
The company said that its sales of grocery, general merchandise and clothing in the quarter had exceeded its expectations.