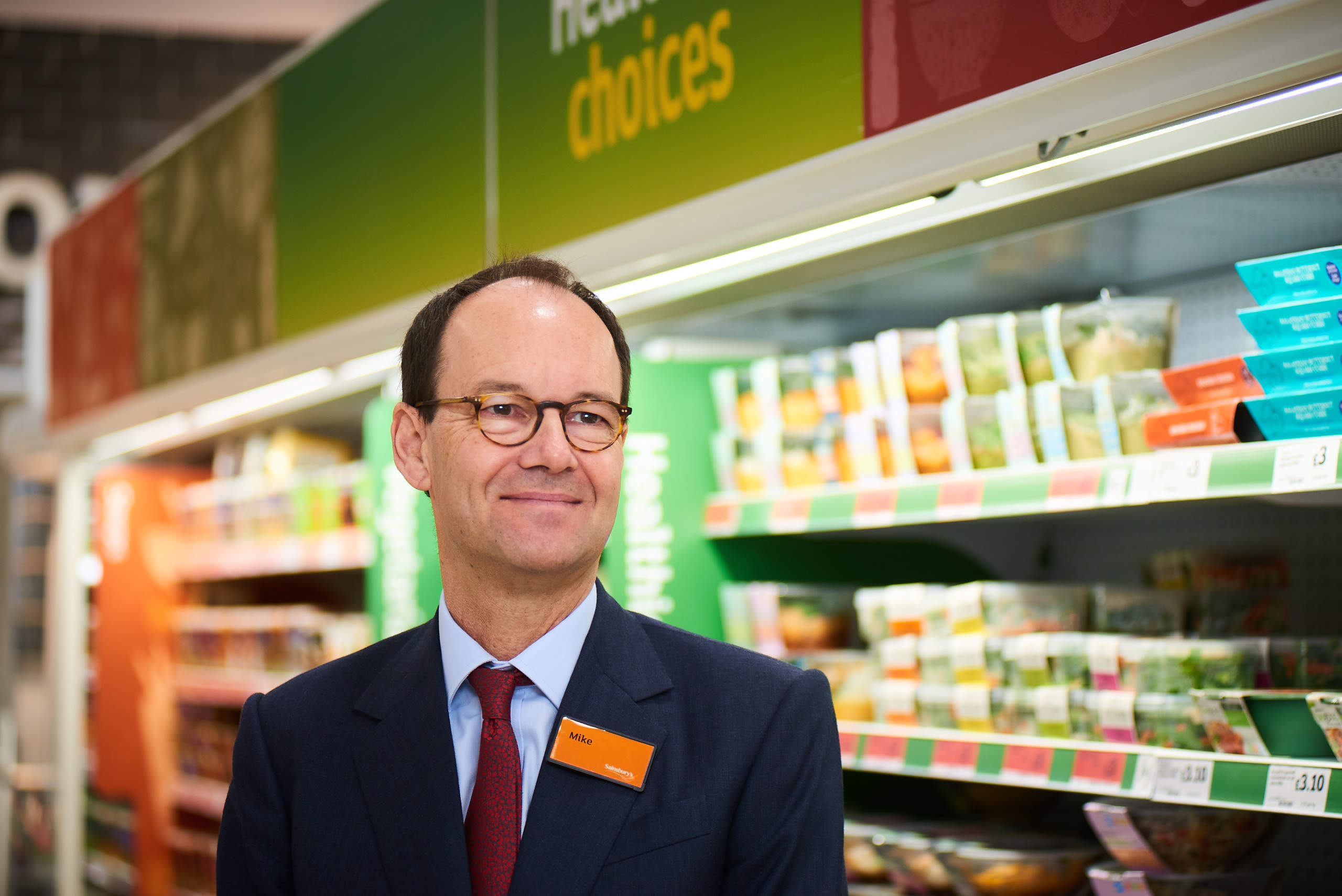 The UK's second biggest supermarket Sainsbury's has said it would need at least a year's notice to figure out how it would deal with new European Union-UK trading arrangements once the Brexit transition ends.
EU leaders approved a transition period to help businesses adapt after Brexit last week. The talks on bloc's future trading relationship with the UK will start next month.
They have also confirmed a political commitment to let the UK effectively stay in the bloc until the end of 2020, or 21 months after formal Brexit on 29 March 2019.
Sainsbury's chief executive Mike Coupe said: "Effectively the can's been kicked down the road by 21 months.
He added: "We would need somewhere around 12-15 months' worth of notice to be able to adapt to whatever we need to adapt to—to deal with any arrangement that is more complex than the current free movement of goods through the Customs Union."
Sainsbury's currently sells about 30% of goods sourced from the EU, which varies depending on the time of year.
Coupe is reportedly confident that negotiations between the UK and the EU would deliver a trade deal.
He said: "But anything that's not a Customs Union and anything that doesn't allow free movement of goods between the EU, as it will be, and the UK will add cost or reduce the freshness of the products we sell or both."
"If there was a 'hard Brexit', as in somehow the drawbridge was pulled up, it wouldn't take long before there were literally thousands of lorries parked on either side of the (English) Channel,"
According to Coupe, it only takes three to four days for the UK's food supply to be seriously disrupted.
The economic uncertainty due to Brexit has led to British people spending less. However, data released last week showed UK inflation is rising at a lower rate than expected and wages starting to grow.
Coupe said: "If wages start rising faster than cost inflation, disposable income goes up, then you'd expect that to manifest itself in more consumer spending in retail."
"But I think it's very early days, I certainly wouldn't be brave enough to call the turn at this point – we've just seen the (wages growth and inflation) lines go back to being equal."
In the past Coupe warned that the UK must retain 'frictionless' borders with Europe or face crisis 'the likes of which we haven't seen'.
He also warned that a no-deal Brexit would affect the freshness of the products and increase the costs.
Coupe however remains optimistic, saying: "It's inconceivable to me that there won't be a solution found."